:: Previous Page ::
8JUL06 - Lacewing
This green little creature flew my way...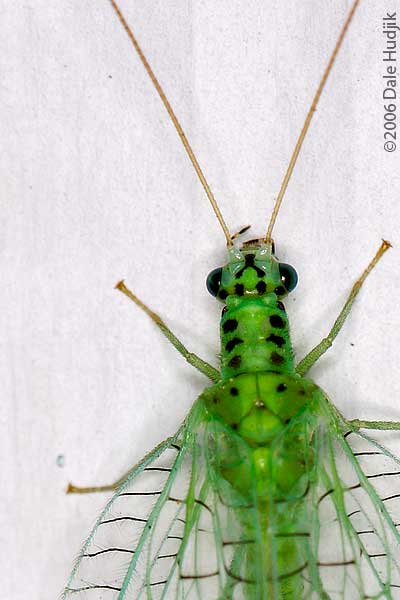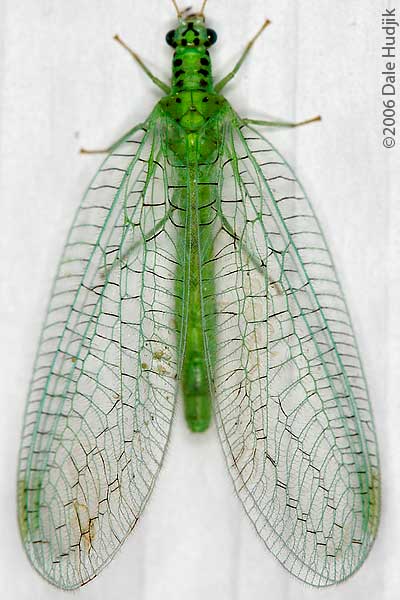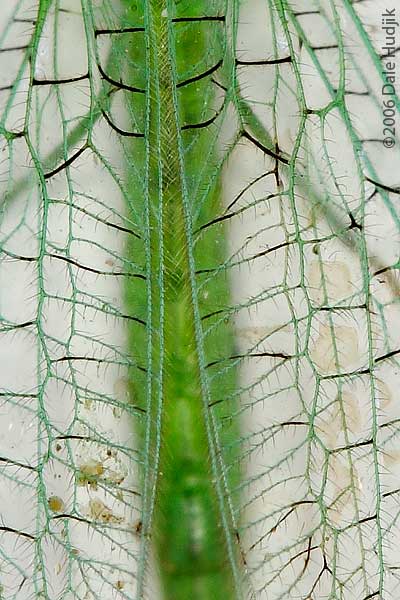 missmellifluous - Incredible!
Ana - the detail is really amazing here. that last macro shot is just stunning. So delicate, like silk on a sewing machine.
Nancy - Wow, I never so a close up of one of these before. Such intricacy!
Ajeetha - wOW , neverseen something like this before.. the details are so transperent and incredible.. I wonder where you found him/her Dale : )
catnapping - she's gorgeous!
Emma - Hmm...I've never seen this bug before! What is it?? It certainly makes a beautiful photograph!
(no link) - I love seeing photographs of insects. It really gives you a greater appreciation of them, to see how intricately they're made. There are over one million different species of insect on the planet, and possibly as many as 30 mil more to be discovered.
(no link) - just made us to think about a powerful God!find the greatest things in the smalest creature! Subhanallah!
Enter a comment..