:: Previous Page ::
Situated in a downtown Edmonton park at one of Canada's most popular museums, my exhibit runs from September 18, 2004 to January 9, 2005. Please consider this my warm invitation for you to visit. If you would like to discuss the work, send my an email at the email address in the 'contact' menu above and I will let you know when I will be in attendance.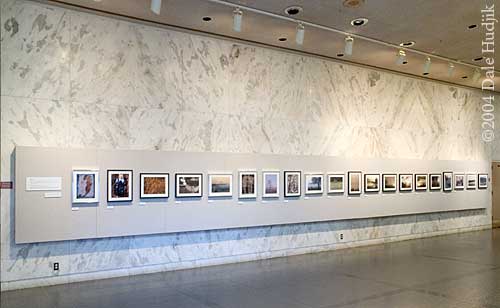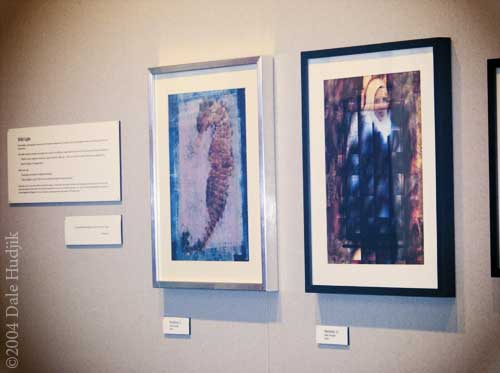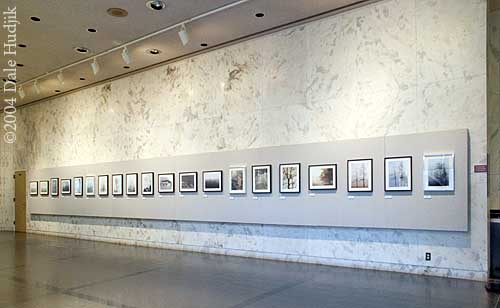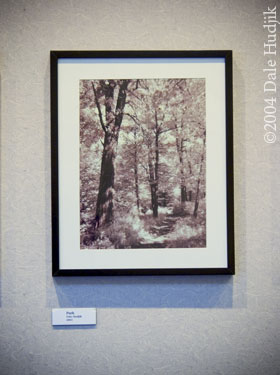 (no link) - enjoyed seeing the pictures
Becca - I'm going to Edmonton at the end of November, can't wait to see your exhibit.
Enter a comment..