:: Previous Page ::
21SEP05 - Reading (Childhood, Tolstoy)
"LibriVox is a hope, an experiment, and a question: can the net harness a bunch of volunteers to help bring books in the public domain to life through podcasting?" The answer is 'yes', and here is my first contribution: Chapters 7 through 9 of Childhood by Leo Tolstoy...
download (approx 5MB)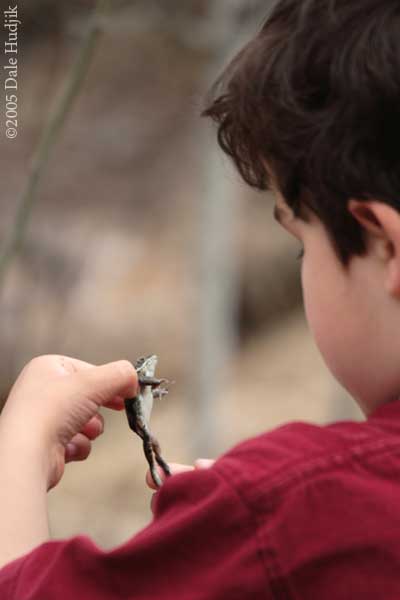 (no link) - wonderful colour,the frog is great. Looking forward to hearing more.
(no link) - oeeeeeeeeeeeee.... hey baby wt r u doin..... its so dirty ....na
shama - nice
Enter a comment..