:: Previous Page ::
"Hidden Light" - 12SEP04 - Muttart Conservatory
Here are a few views of my photographic exhibition, called Hidden Light, at the Muttart Conservatory (August 20-October 1st, 2004). Nestled in Edmonton's beautiful river value, the Muttart Conservatory is an amazing complex with four large ultra modern glass pyramid shaped buildings for horticultural and visual art exhibits.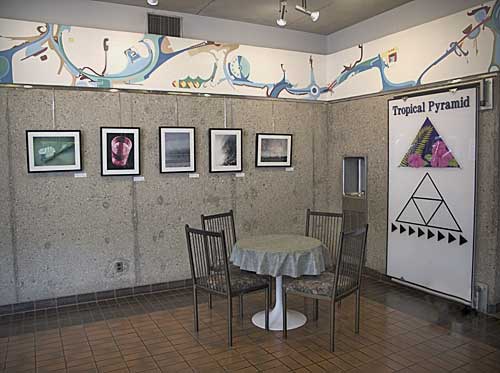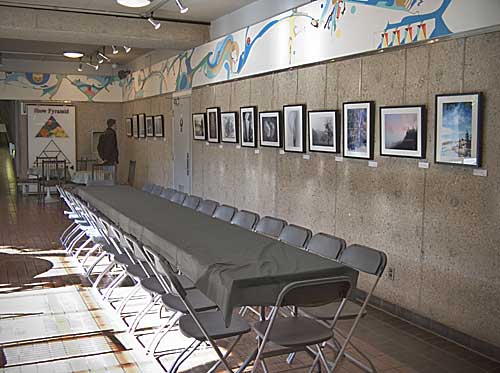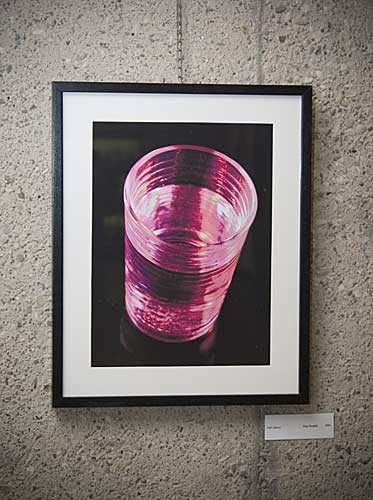 The Muttart Conservatory...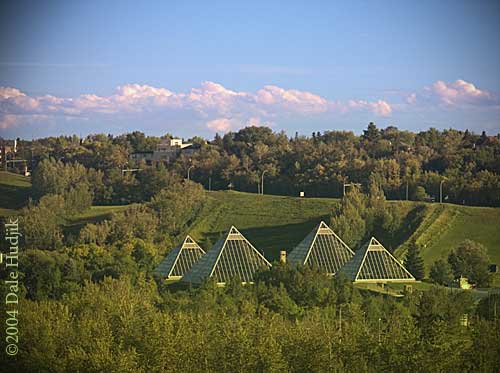 Lorien - What a success!!! Good for you. I bet it was great to walk around and see your work up there on the walls :-))
(no link) - Just got your web site from Andy and Leona Skrypnyk,,.... Will have to stop by and see your exhibit... Live in Edmonton not too far from there...
(no link) - Iwant to know about effect of pyramid building of hortus on horticultural crops. would u please help me?
Jozephine - Passo in rassegna e sega voi Web site e lo ho trovato molto interessante. Grazie per il buon lavoro, greeting
Visitor121 - I have visited your site 426-times
Visitor717 - I could not find this site in the Search Engines index
Enter a comment..