:: Previous Page ::
An extended panorama of a city skyline. This type of drawing can bring out the obsessiveness in the illustrator:)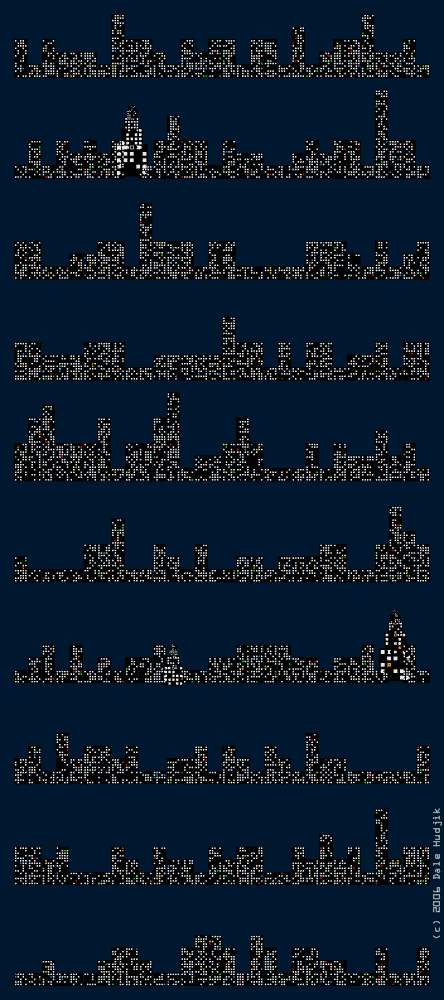 maria eugenia - It's wonderful, i love it!
risy - Just like to say that this is my fav IF for this week that I've seen!
hot milk - woowww ... thiz iz real .... respect do more show more...... cheerzz......
David - Wow! Impressive work - I bet your eyes hurt after this...
murphy girl - it's fantastic!
cat - wow.
(no link) - really very beautiful
Corve - Very good concept, & good job
Enter a comment..