:: Previous Page ::
26FEB05 - Life and Death Viewed from a Bridge
From our local paper this morning: "One of the gentlemen who saw what had happened pointed to the river and said, 'That child in the river wont make it. He will die.'" Fortunately a hero saved two nine-year-old boys that had fallen through the ice at the risk of his own life.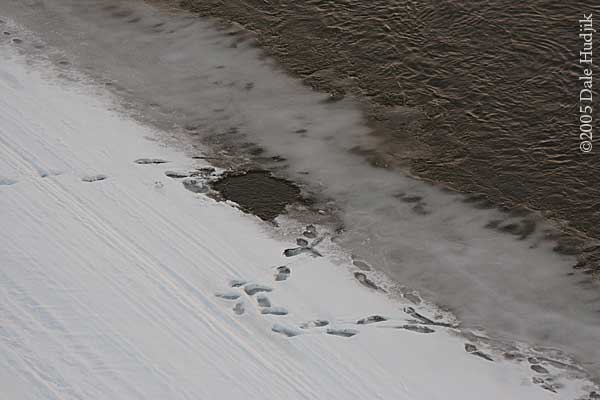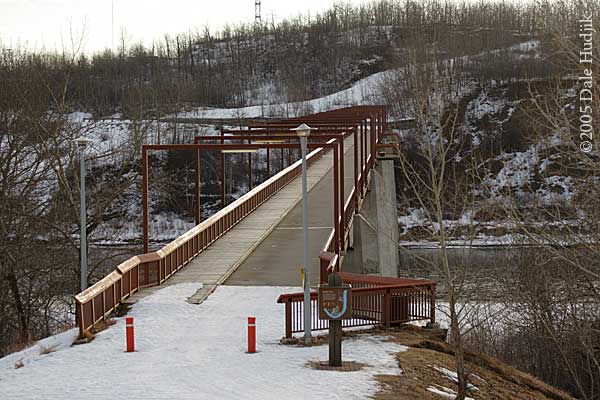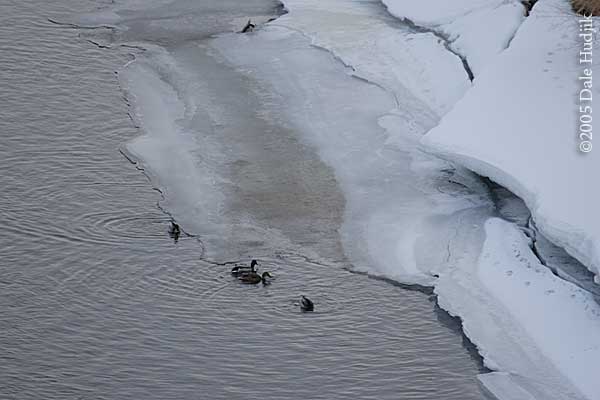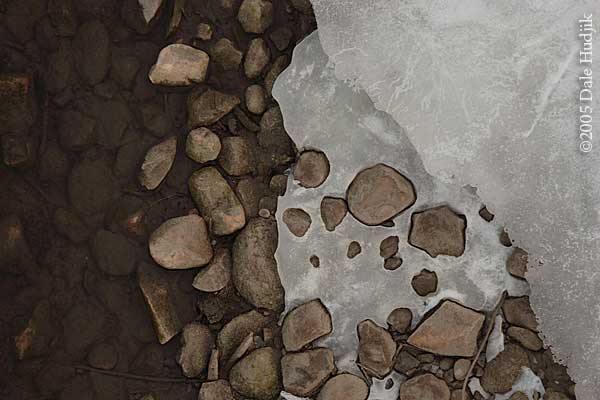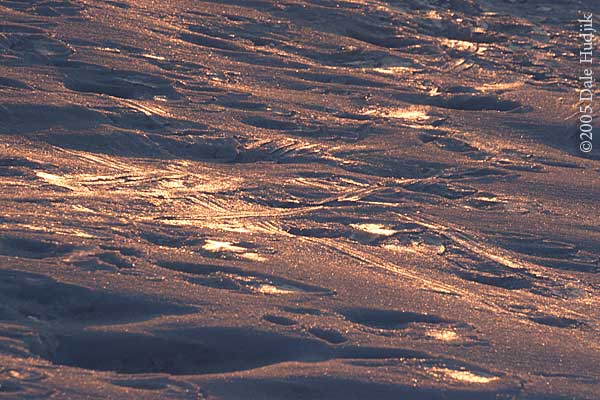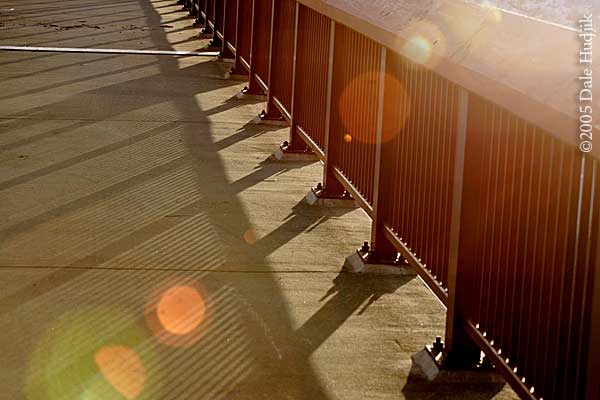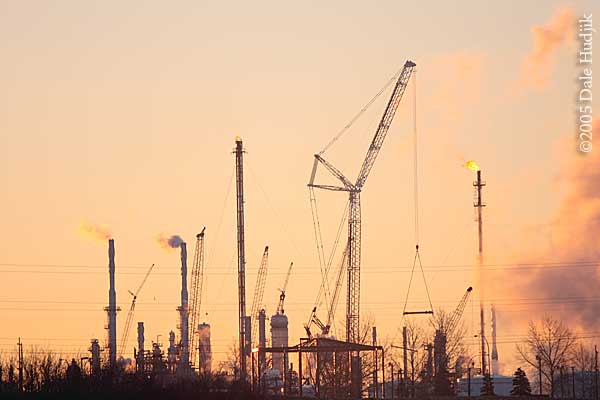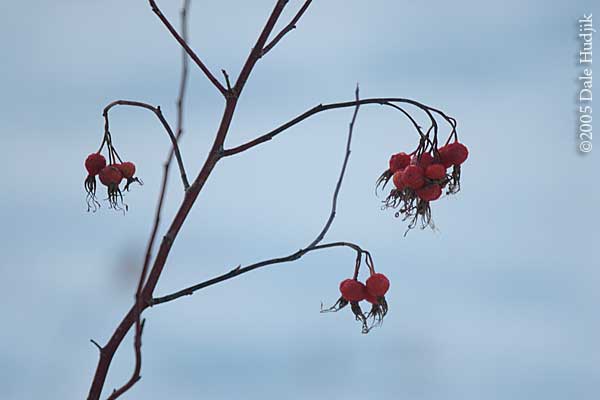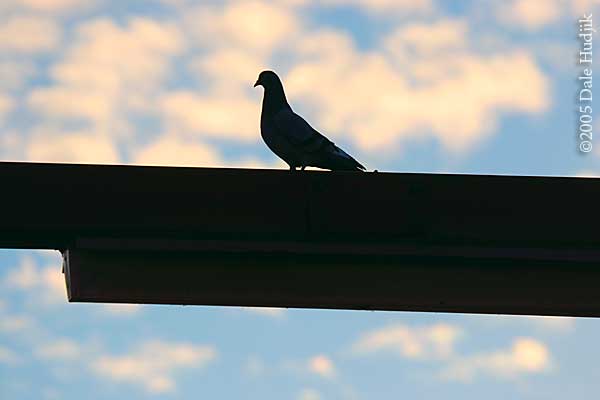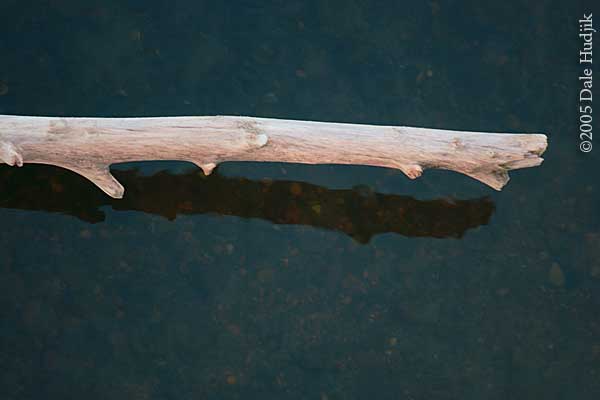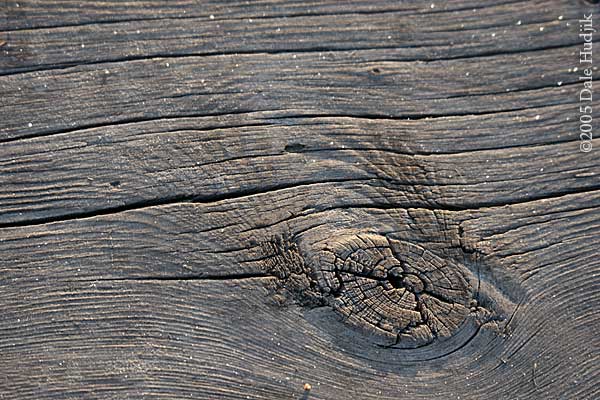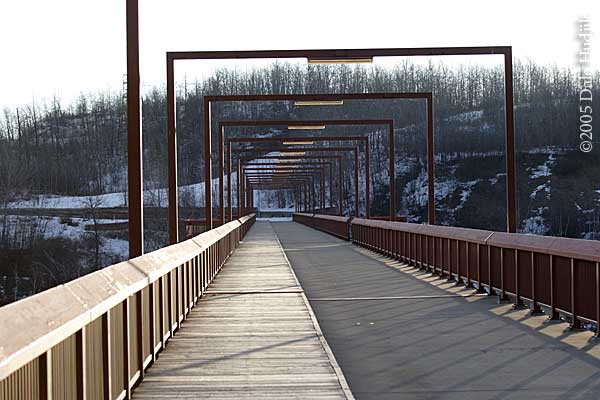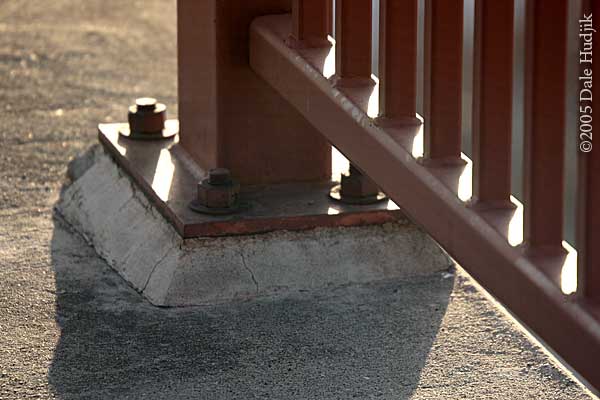 More pictures of this bridge here.
Chantal - This snow makes me want to go on holiday..... only 13 days to go and I will go to Austria for a week of snow.....
daisies - thank goodness for heros, beautiful photos of the glorious and often trecherous beauty of our landscape. I especially enjoy the wood sparkle and golden snow light.
mushsis - these are a fantastic set! my faves are the top one with the footprints, and the pebbles and ice. gorgeous.
potty - wow, that's an great story. thank goodness for heroes is right. i dig picture with the pebbles.
(no link) - Dale, thank you for the wonderful Hawk owl picture. Your photo's are AMAZING!!! Thank you also for mentioning our bird club and linking to the Fort Sask site. I am in the process of sharing your site with all my friends. Our meeting was very blessed.
(no link) - Very good picture of the owl.It is a god sized one. Mil
(no link) - tooooo fusy
(no link) - inspiring work. not only capturing unique moments but amazing control of camera angles and lighting
(no link) - it,s suppppppppperrrrrrrrr
(no link) - Those are beautiful. The whorl on the tree photo looks like a fingerprint. :)
S.VELU - Wery Nice Ice
Enter a comment..