Recent Exhibitions
My latest exhibition was at the Stanley Milner Gallery in Edmonton. It ran from 5JAN05 to 28FEB05.
The following is a list of other recent exhibitions. Click the posters to see more information about them...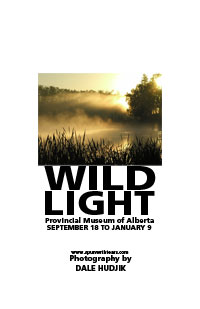 Sept. 18, 2004-Jan. 9, 2005 - Prov. Museum of Alberta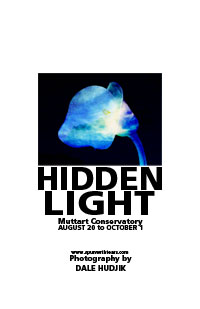 August 20-October 1st, 2004 - Muttart Conservatory
Right click on this link to download a poster (1280X1024) that can be used for your computer's wallpaper.