:: Previous Page ::
20FEB05/17MAR05 - The Glow of Light on a Frosty Morning
I seen several Northern Hawk Owls, Moose, Elk, Bison (Plains and Wood) in the midst of a sparkling morning frost.
It was -12ºC and I foolishly was wearing only my summer hiking boots. My feet froze to the point of numbness photographing the owls, but I think it was worth it...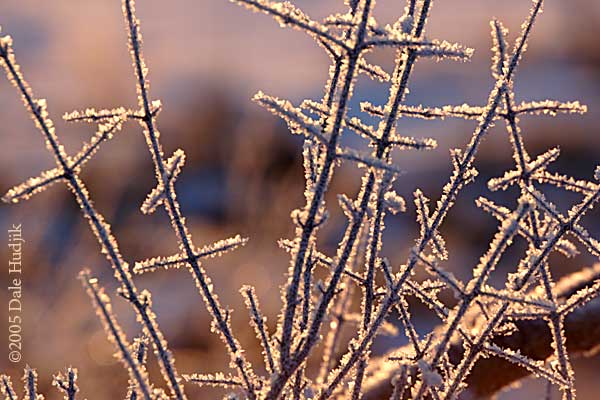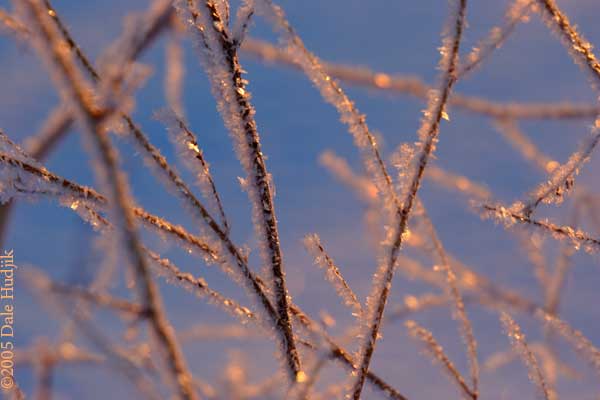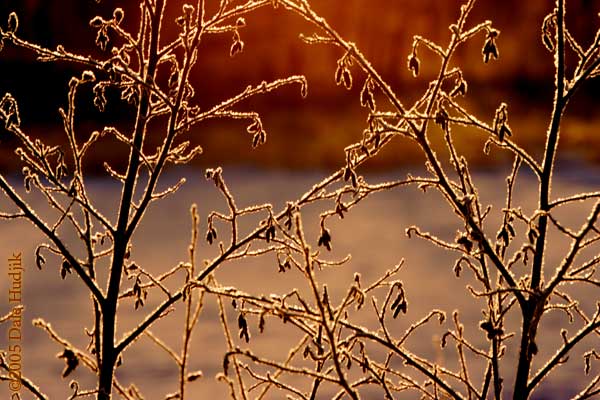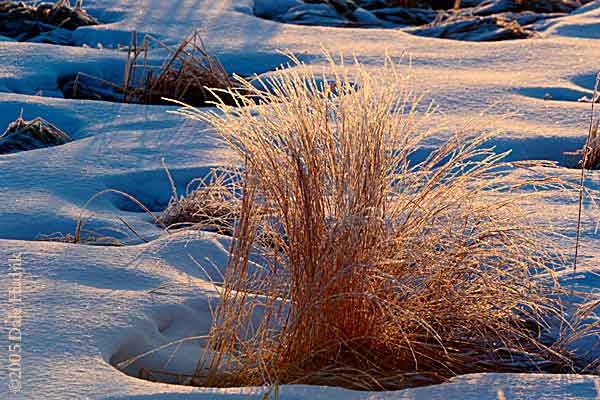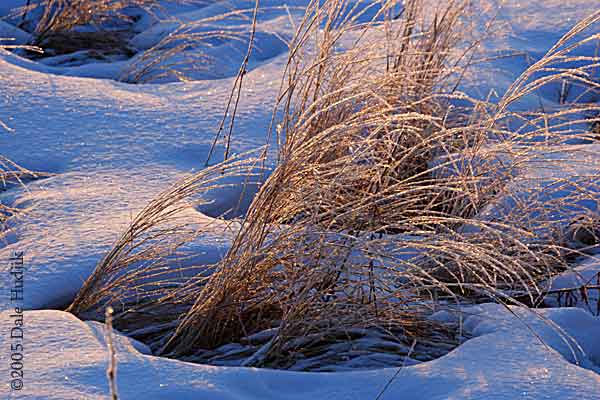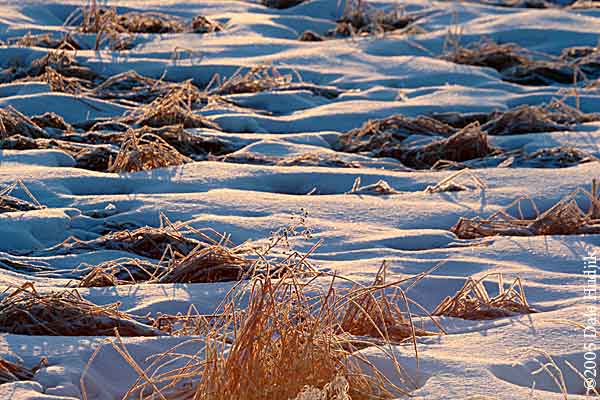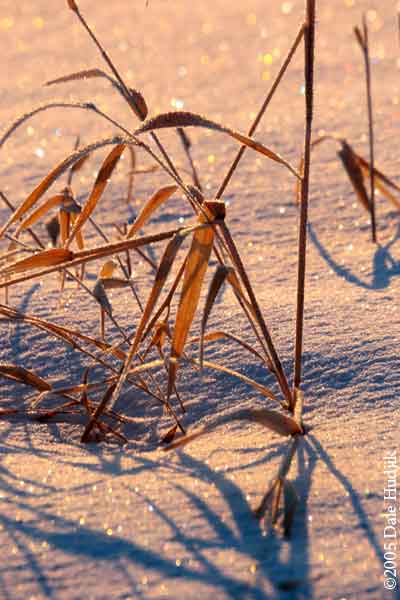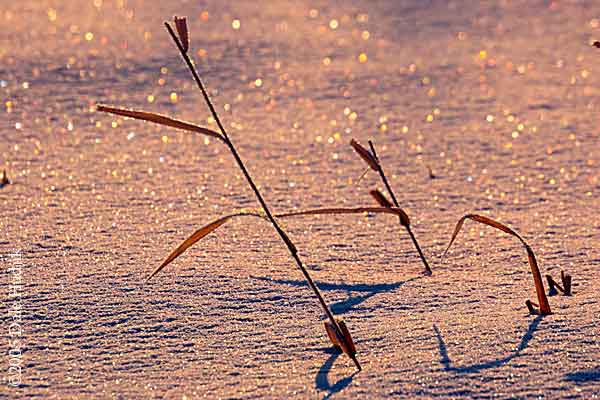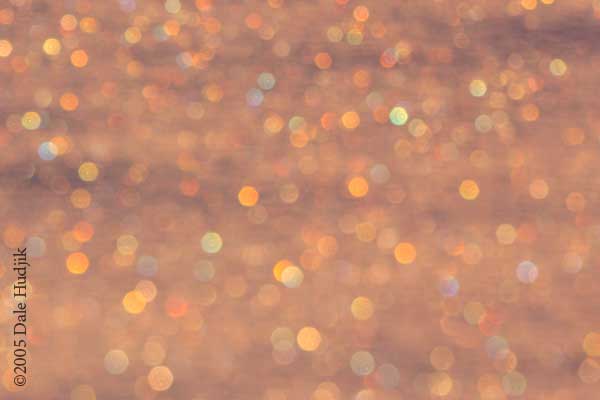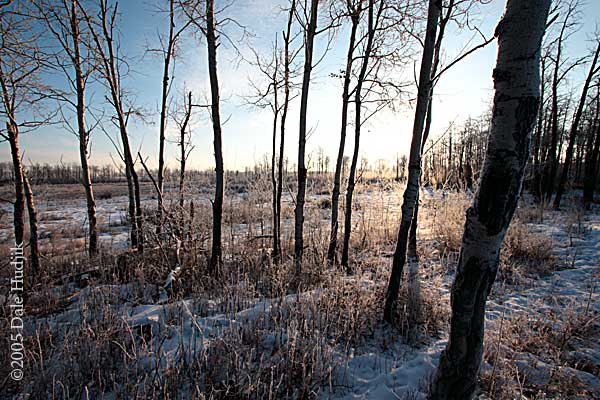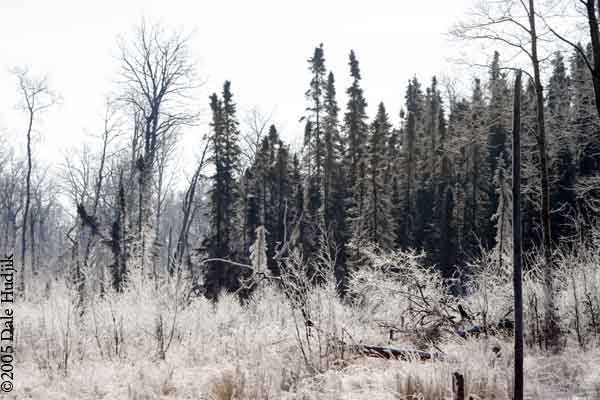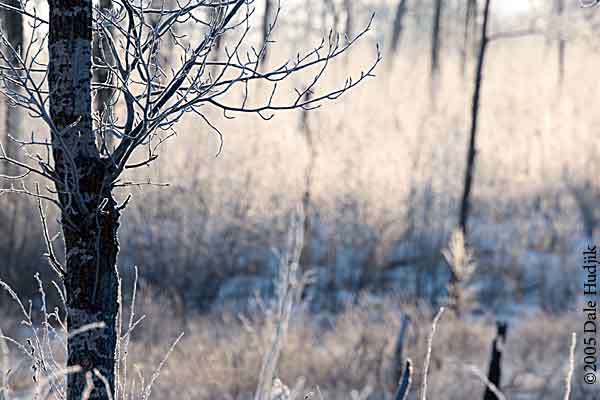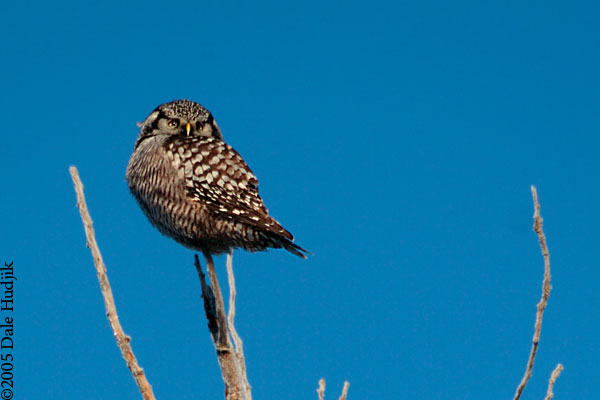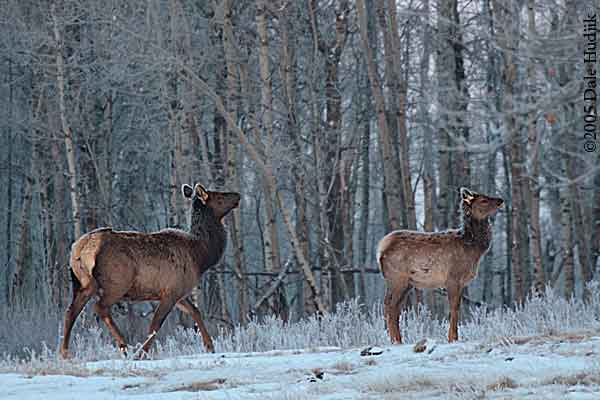 Chantal - I am moved by these lovely photos. Winter can give such beautiful views. The ones of the trees our really beautiful as well as the one with the owl and the deer. Great work!!
Fleur - Very nice pictures!
(no link) - Very pretty pictures. I might point out that those are Elk however, and not deer.
laanba - Beautiful work Dale. I especially love the first few pictures with the frost and the branches.
JYOSEPH! - Wow, Great set of photos for the "glow theme" I love the way the ice is illuminated, outlining the trees. I also favor the close-up of the snow shots. Beautiful how many colors come into what we think is white snow. Beautiful series.
mark - wonderful set of photos...you had to have gotten up pretty early for those first morning light glow shots!! awesome!! My favorite is the 4th one..
Berta... - Great picts !!!
Jane Maze - Astounding photograph for Glow!
leslie - Wow. these photos, especially the first one, are beautiful. And the out-of-focus glittery snow shot is a great one too (good idea to put it out of focus)
wyntormoon - I think these are the best for glow
anita - i agree with wyntormoon
Pattie - A fantastic set of photos. It's difficult to pick a favorite, but that one of the owl draws me in.
(no link) - Hey! u kno wat, i am an INDIAN and i've never been out of my country coz i love my country. But u make me feel that i'm in the midst of this frosty morning. Did u take these photos by ur self or is it somebody else doing it for u ? Please don't mind its just out of curiosity. Can i get see ur picture some where!!!!!in this website?
(no link) - nice shots dale....someday we can only hope to be so good
(no link) - Ahh, here's the snow. Seeing your photos almost make me miss it - but I do remember freezing my toes! I do miss seeing the hoar frost and northern lights though!
Enter a comment..