:: Previous Page ::
Lemonade from freshly squeezed lemons.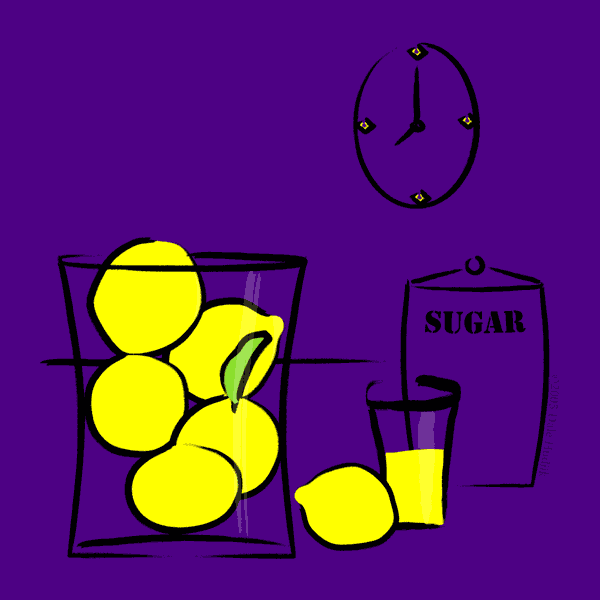 isay - fresh and glowing! nicely rendered
aynaku - Nice! I like the limited choice of coluors you did...
kg - nice, clean, simple image.
joli - beautiful...i want some..must go make lemonade!
Alison - Bold and excellent use of colour
Aravis - Great idea and color choices!
(no link) - very interesting, I like the use of the colours,
Enter a comment..