:: Previous Page ::
10MAY05 - Macroday - Blue
Will you choose the blue pill?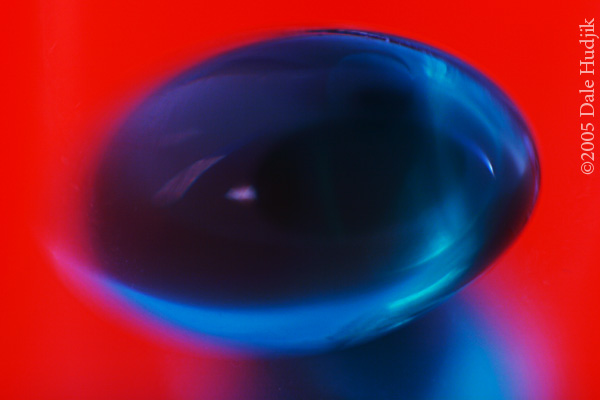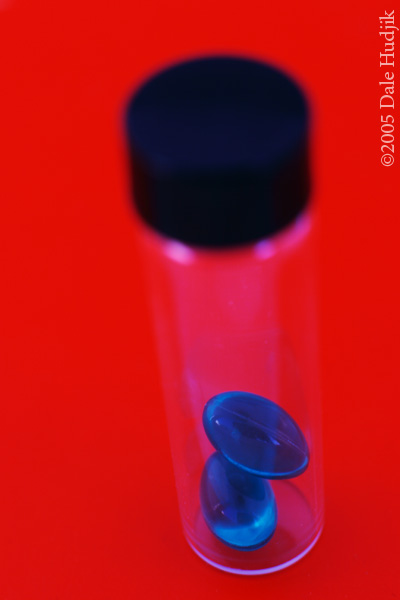 (no link) - Hello: My name is Javier. I?m a graphic design student and I live in Barcelona. Sorry but my english is very bad. I like very much your photographies. You are a talented photographer. I write you because actually I?m making my Final Proyect for the university, and I need a blue pills like the blue pills that you photographed. I had searched this blue pills in all places all the time, and I don?t get to find it. Please, could you say me the name of the product or the kind of product where you find this pills? Is very important for me. Thanks
(no link) - i saw a pic of your where there were blue pills in a bottle ... i am a mac user who is customizing his mac in a matrix theme .. i want to use this image as my boot panel image ... can you please send me some higher resolution pics i can work with ... i tried to use the one i found on the web too much pixelation ... if i scale this pic (the ones in the bottle) up 375% it is the size i need ... if you could help me that would be wonderful .. thanks jeff
(no link) - I'm trying to identify some pills I found in my house. They look just like these. What are they?
Enter a comment..