.: SpunWithTears :.
Things To Do ::
Favorite Sites ::
:: MY EXHIBITIONS
:: Workshops
:: Featured Photos
:: Archives
:: Multimedia
:: Interviews
:: Previous Page ::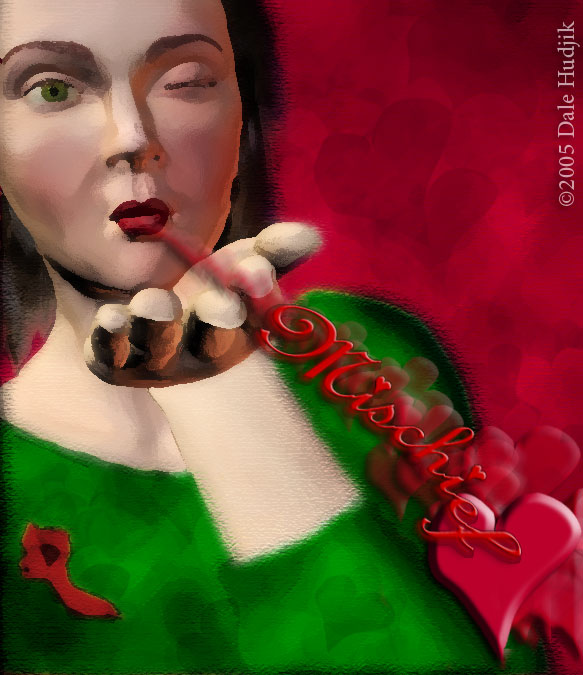 kir - wow simply amazing! I really love it!
sarah - I love the zingy colours - and that foreshortening in the hand! Wow!
Ellen - Awesome...really presents the theme!
Leonie - freaking amazing! :D
Kerry - gorgeous, how was this done? the colours are incredible. she looks like quite the cheeky girl!
Chantal - The colours really speak..... I am not one to take pictures like this myself, but I like watching them....
Aravis - A wonderful illustration, one whose subject rings true to life. What could hold more mischief? *G*
eden sanchez - i like the colours in here...stunning shot!
Desiree - Wow... this is very artistic, how did you do this - paint, on the computer?? I did not know that you did other forms of art beyond the camera, but it looks like you do! (and I did notice the one last Friday and thought too that it was a picture that could be framed and hung.
Ajeetha - It face looks like a hand painting but the and seems a computer drawing (mainly below the wrist). No wonder it is a mischeif.
Enter a comment..