.: SpunWithTears :.
Things To Do ::
Favorite Sites ::
:: MY EXHIBITIONS
:: Workshops
:: Featured Photos
:: Archives
:: Multimedia
:: Interviews
:: Previous Page ::
5MAY05 - The Frog and the Prince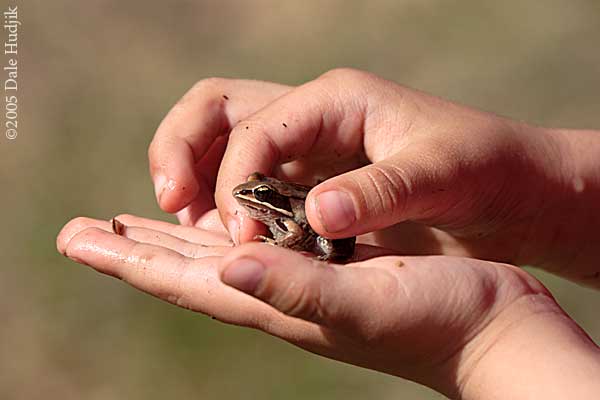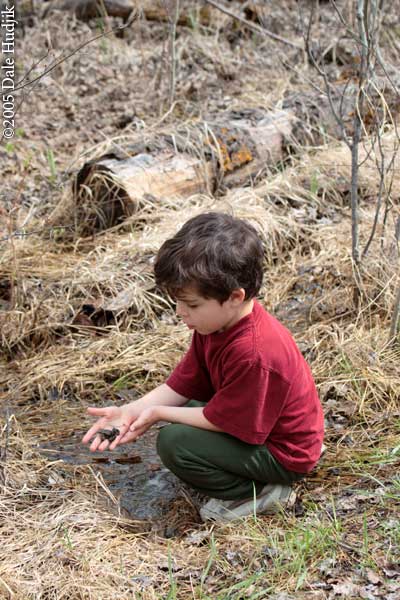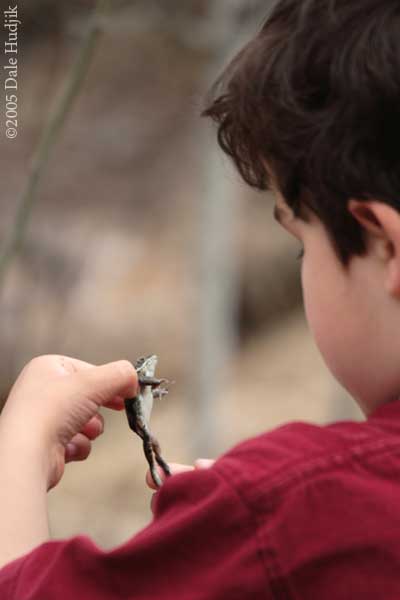 Chantal - What a great series and the title: I love it!!
daisies - these are so wonderful and what cute little fellows :)
Rivi - Great series!
(no link) - I have just enjoyed the wonderful pictures mil
Bananas! - It's always nice to see the photos of your little boy Dale! It still didn't figure out who the other kid (playing in the mud); Yours too? :)
Enter a comment..