.: SpunWithTears :.
Things To Do ::
Favorite Sites ::
:: MY EXHIBITIONS
:: Workshops
:: Featured Photos
:: Archives
:: Multimedia
:: Interviews
:: Previous Page ::
1MAY05 - Natural Abstract (Feather)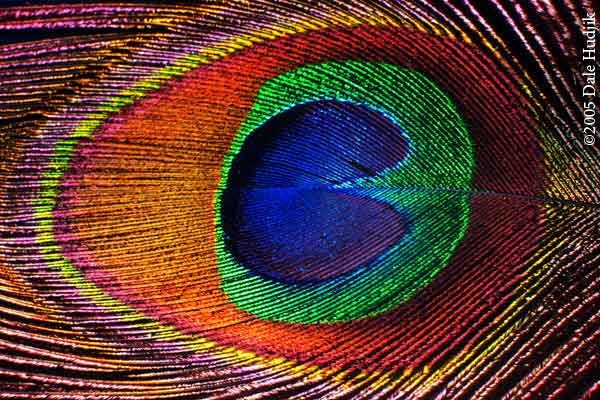 Chantal - Great colors..... and great sharpness.
Desiree - Very nice, Dale. I have since childhood found peacock feathers very appealing.
EDEN - absolutely perfect! great colors ....
jamie - Spectacular!
jenn see - lovely. it's tough to get the light to bring out all the colors in iridescent things.
Ajeetha - Its a peacock feather and its our country's national bird.GREAT SINGLE COLOURS.
(no link) - wow
(no link) - i think peacocks are the most beautiful birds! this is wonderful!
Enter a comment..