:: Previous Page ::
30APR05 - Macro Day - Strange
A fresh water shrimp eye. Everything about this little creature to me seems alien and strange.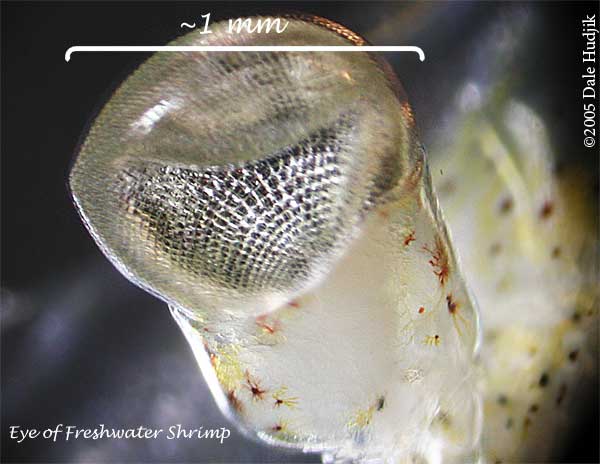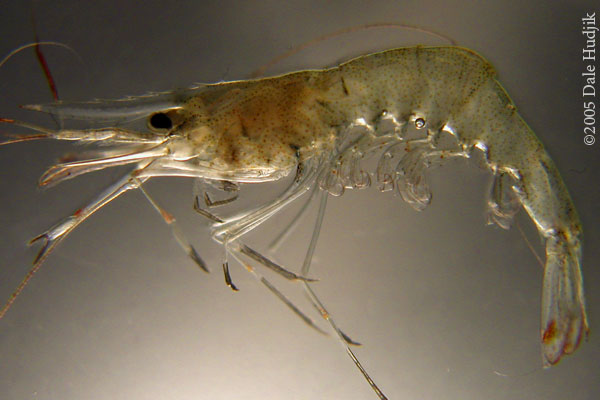 (no link) - Ew! I have a phobia of holes, and that has just set it off! Amazing though, innit? Good photo.
erin - its not the prittest of creatures
Enter a comment..