:: Previous Page ::
19FEB05 - I, Robot
The first photograph is 'me'. Or rather, it is a photograph of me taking a photograph of the monitor of a 20 year old visual recognition system. The next photo is of a humanoid-style robot. The next two photos are of faces projected on to 'robotic' bodies. And the last photo is a depiction of the hand of robotic friendship.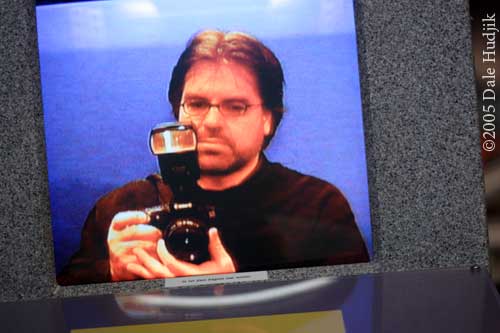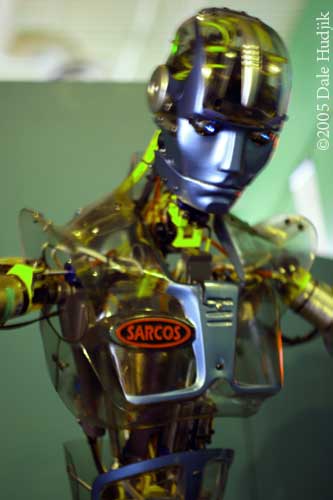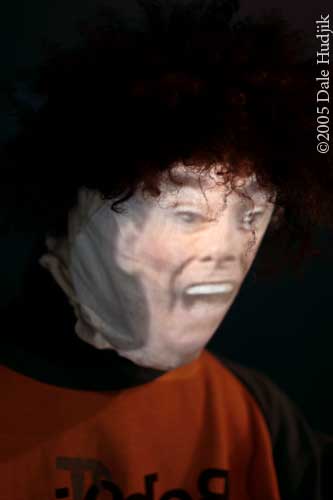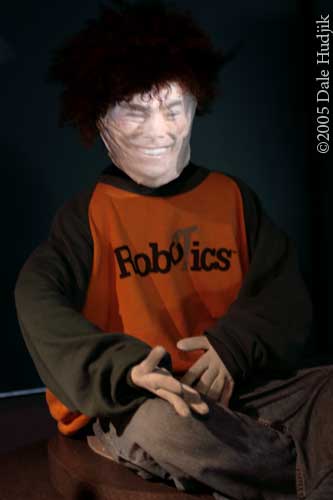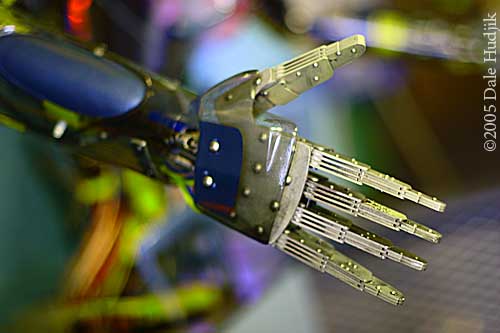 Chantal - Nice to see the man behind the site.....
daisies - oh wow ... great fun dale! : )
Jeremie Johnson - i love the robot but the eyes should be like the ones from the t-800 ( the terminator's eye's that have the ablitiy to scan objects.
Enter a comment..