:: Previous Page ::
25NOV04 - Round
Details of Alberta's Government House which is a provincial government conference facility.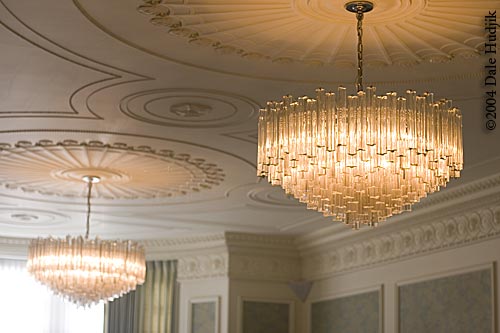 Chandeliers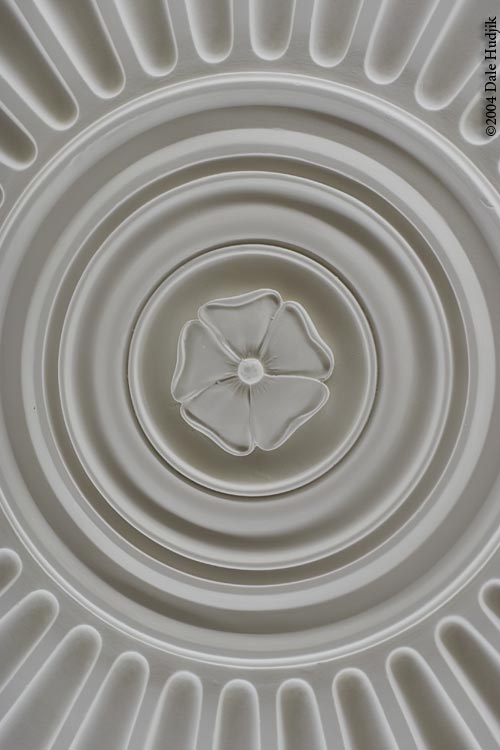 Detail of Ceiling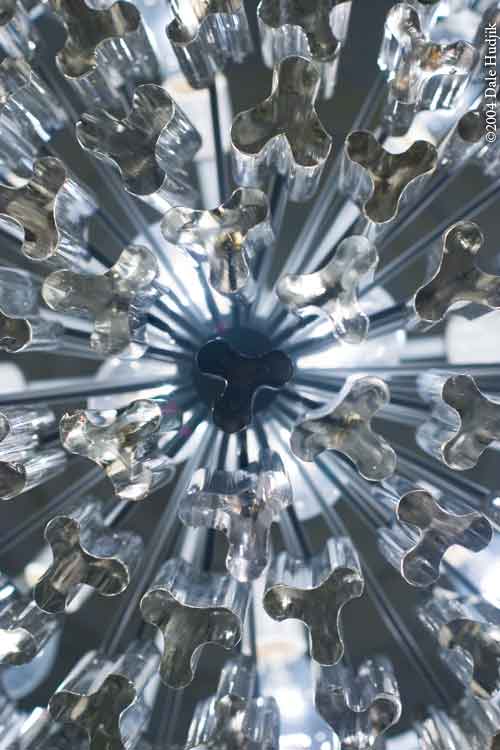 Detail of Chandeliers
Scott R - The 2nd shot is so smooth and creamy and the 3rd shot is amazing! What a great perspective.
Hilde - Wow! I love the last one... amazing shot!
NB - The detail shot is just incredible.
Lewesrat - WOW! The second one is especially magnificent.
Enter a comment..