.: SpunWithTears :.
Things To Do ::
Favorite Sites ::
:: MY EXHIBITIONS
:: Workshops
:: Featured Photos
:: Archives
:: Multimedia
:: Interviews
:: Previous Page ::
18NOV04 - An Everyday Thing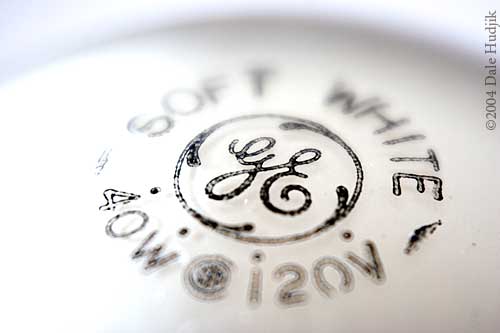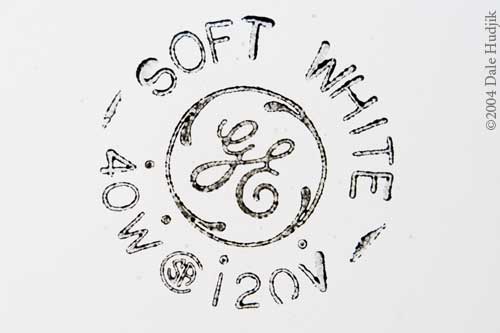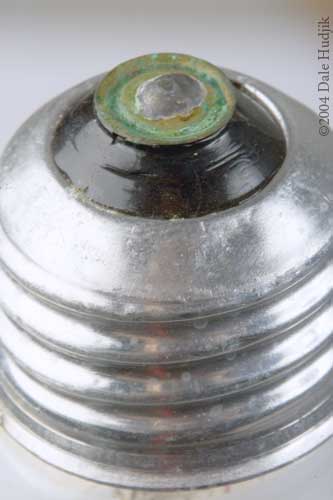 Berta - Super!
IngKey - En ik maar denken dat je per keer maar 1 foto in mag sturen. ;-)
Hilde - Excellent shots Dale!!
mushsis - great shots! I particularly like the softness of the first picture, in combination with the "soft white" wording :)
lynn - that's great. especially the green "gunk" on the last one - I mean isn't dirt or corruption of some kind so much a part of all of our everyday lives?
Enter a comment..