:: Previous Page ::
The simple things are the best.
Robin - Simply beautiful
Lorien - Oh my... fantastic!!! So pure looking...
Junnie - simply amazing image.
White Lily's Eyes - Yes this sure is simplicity in many ways, I do hope that life stays simple for this sweet cute newborn ;-)
Aliyah - your baby is so adorable. hes so precious congradulations!!!!!!!!!!!!!!!!!
Laurel Hawkswell - been going through your photos on your website and I'm an instant fan. This particular one is priceless (along with many others).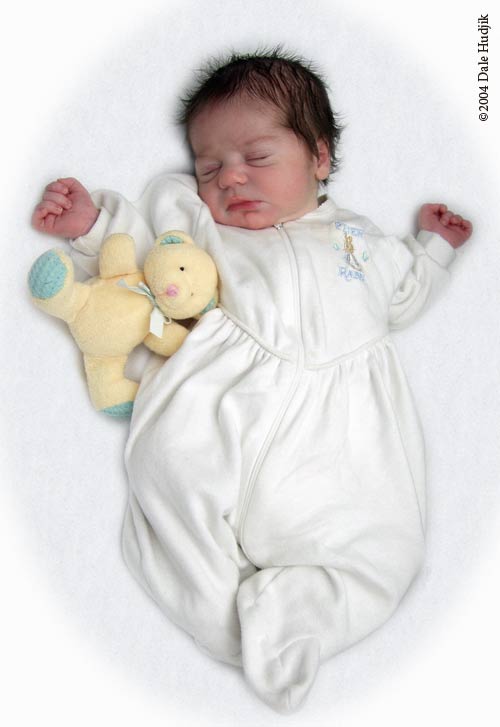 Enter a comment..