.: SpunWithTears :.
Things To Do ::
Favorite Sites ::
:: MY EXHIBITIONS
:: Workshops
:: Featured Photos
:: Archives
:: Multimedia
:: Interviews
:: Previous Page ::
Kids Playing
Lorien - Those photos are so cute!!! They made me smile :-)
Dawn - How appropriate! They look to being having a blast!
myla - I just took some photos of a similar scene -- great take on the theme!
Laura - I love the third one!
White Lily's Eyes - I am always really every single week looking forward on what to find here on a theme! These once again are truly amazing!!!! I really mean that! Your one of the best if you ask me (together with Myla!)
Gregz - I love the top one... So cute!
himalaya - cute !!!
Lunasol - All of the "kids" are very cute!
Sandra Rocha - oh my, that last one cracked me up with the goat pinching the little boy's shirt :-D great images ~~
Ren#eacutee - And yet another great entry from you! I particularly like the second, looks like they're really look eachother in the eye! Great hat aswell!
juli - Is that really one goat standing upon another's back in the second picture? Gosh these made me smile...a lot!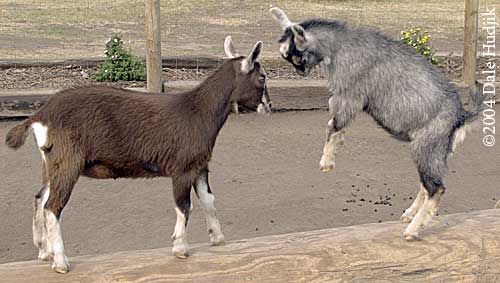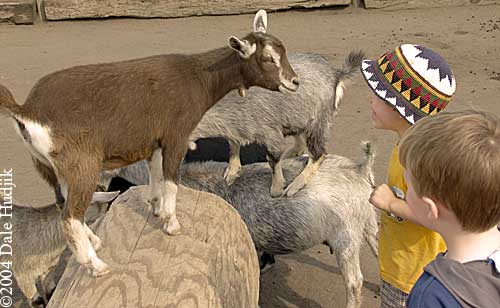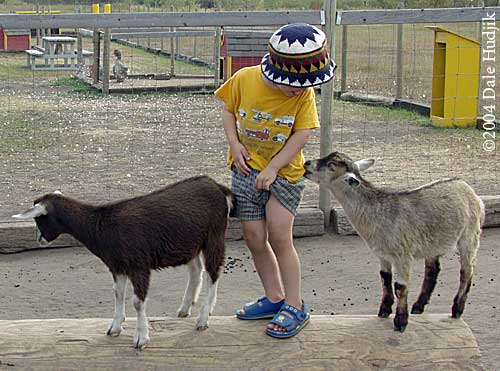 Enter a comment..