:: Previous Page ::
Heaven on Earth - Curved Reeds Reflecting in Water
Len - Now that is excellent!! :) :) :) Love it!
Robin - Wow, this is stunning, Dale!
jaybird1977 - All I have to say is... wow.
sherle - ;-)
Will Burnham - Beautiful image. Excellent subject and composition. Nice subtle colors.
btezra - ~xlnt shot, well presented and what a perfect take on the theme~
Cindra - I do love your photos. This one brings a peaceful sigh.
Okie - Wow what a shot.. You can't tell where the water stops and the sky begins.
malayan mynx - What Okie said. Nothing beats nature's composition except the eye that captures it.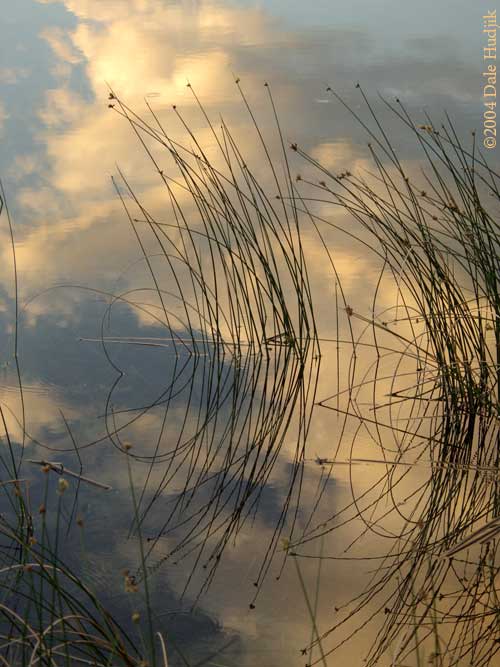 Enter a comment..