:: Previous Page ::
Childhood is full of discovery!
(no link) - That is sweet and they discover more in a day than we ever will now.
myla - I love the leg up :) wow he sure looks like a little you!
***Tine*** - Very cute, I love both pictures
(no link) - Very nice, and it's great fun to watch them discovering the world, isn't it? :) Great photos for the theme this week.
Sandra Rocha - what a lovely way to portrait discovery :-) those are the ones we will remember in latter years just beautiful :-)
rayflana - Kids make the best photo subjects, don't they? What a wonderful, warm shot.
Len - I agree. Love #1! : )
saenandoah - photo #1 is the most beautiful i've ever seen... great job! ;-)
Okie - I am just joining Photo Friday.. I love your discovery photos.. Thanks for sharing.
Tudy - This is so cute Dale. I cant wait till Tori is old enough to get out there and discover new things. Great shot for the Photofriday too.
Will Burnham - Nice candid portrait!
White Lily's Eyes - Nothing for last friday? Yes you did send in junk, the little kid in the supermarket!
nureyi - hola como esta creo que bien. hasta luego
Discovering nature...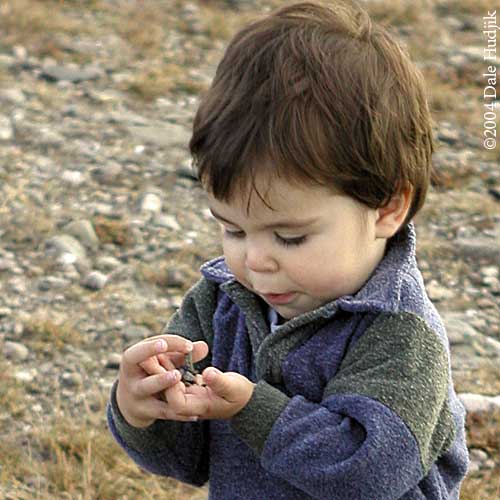 Discovering technology...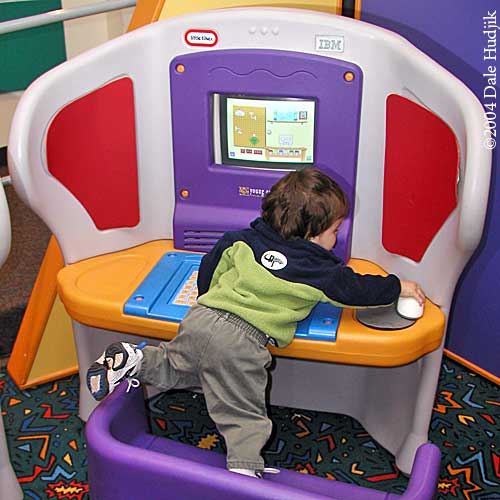 Enter a comment..