.: SpunWithTears :.
Things To Do ::
Favorite Sites ::
:: MY EXHIBITIONS
:: Workshops
:: Featured Photos
:: Archives
:: Multimedia
:: Interviews
:: Previous Page ::
11NOV08 - First Snowfall in Edmonton, Alberta
Snow on an apple tree...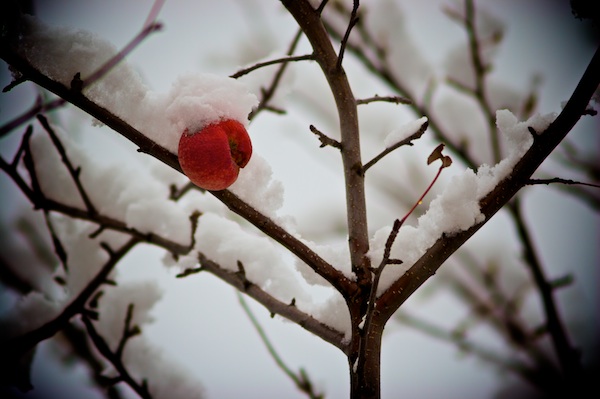 Snowy street...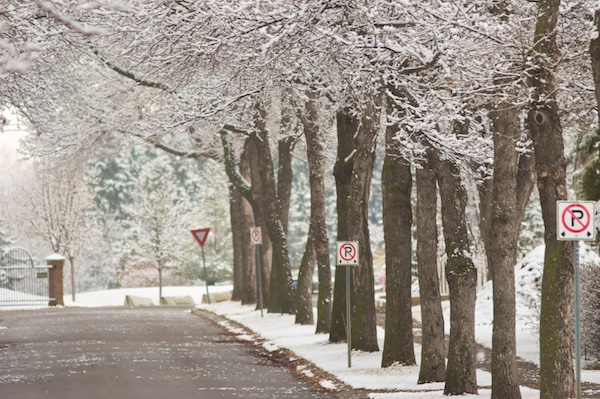 Ladybug - You have snow already?! I guess that means it won't be long until we see some in Boston. Beautiful shots! I love when the snow clings to the branches like that.
Julia - I just love snow, especially somewhere else and not here, LOL. Great shots.
Enter a comment..