:: Previous Page ::
6AUG06 - Heritage
Heritage Festival Edmonton: about 60 pavilions with 3 days of good food, music, dancing and fun!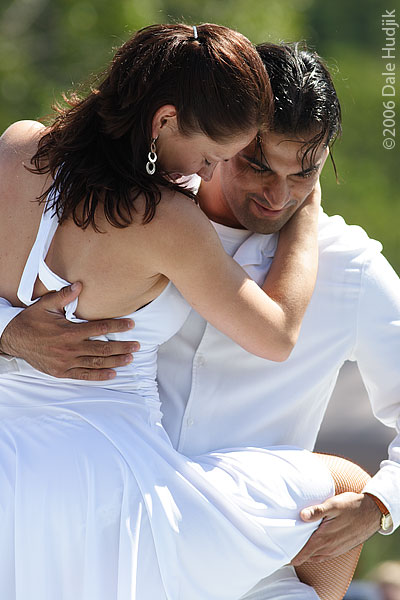 Salsa dancing.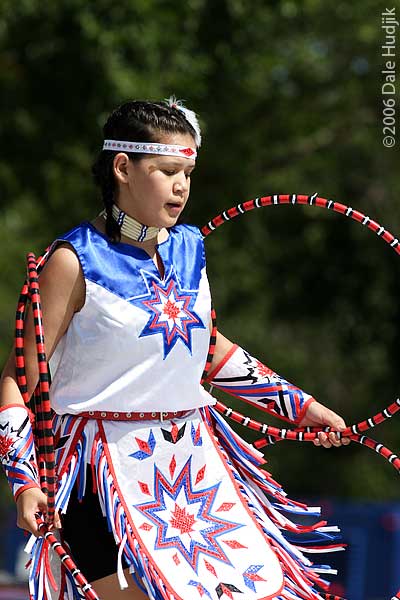 Dance illustrating the interconnectedness of life.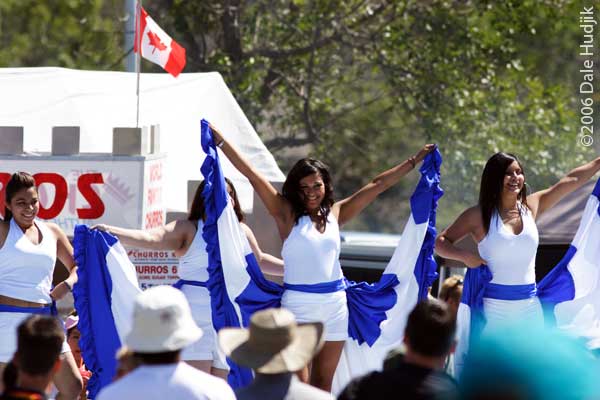 Dancers.
Emma - That top one is so fresh and clean and summery feeling, it could be a commercial :) I love it!
christine - lovely photos. I especially love that top shot of the salsa dancers. it's fabulous.
(no link) - Nice Dale Nice awesome shots
Enter a comment..