:: Previous Page ::
16APR06 - Spring?
Well, it was Spring. The robins don't seem to mind the snow and I am sure it will be all melted by the afternoon.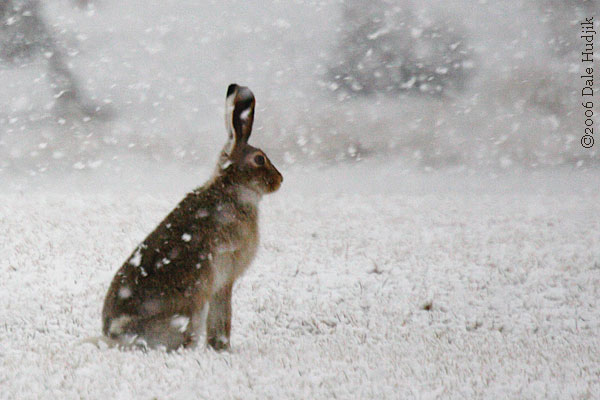 We call these large hares Jack Rabbits.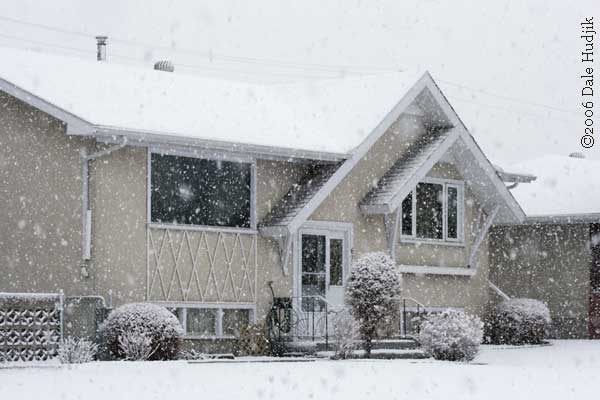 Snowed in.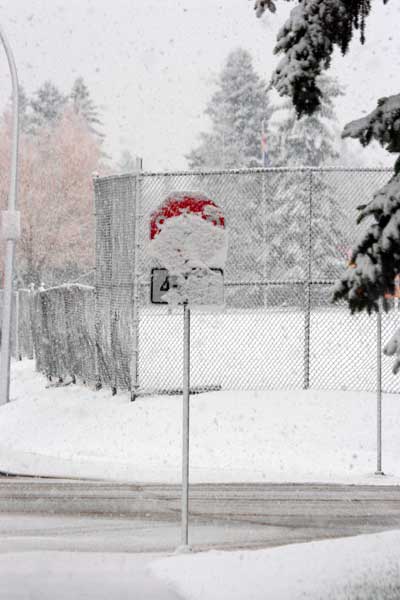 Stop sign covered in snow.
Otto K - Cool captures, especially the top one--it's so serene. It's so weird to see it snowing somewhere. This weekend here in Atlanta, it's been over 80F (27C) and sunny.
Nicky - The easter bunny! We are in the high 80's and low 90's here. I felt cooler just looking at your snow shots.
(no link) - The cool mass has hit wpg.like the hare.
Enter a comment..