:: Previous Page ::
'Between' red and blue: Mundane and Sacred.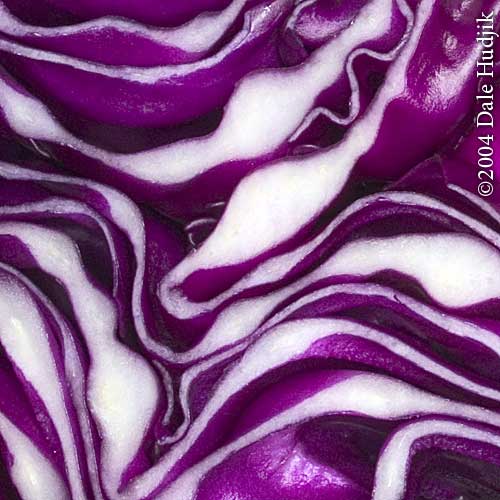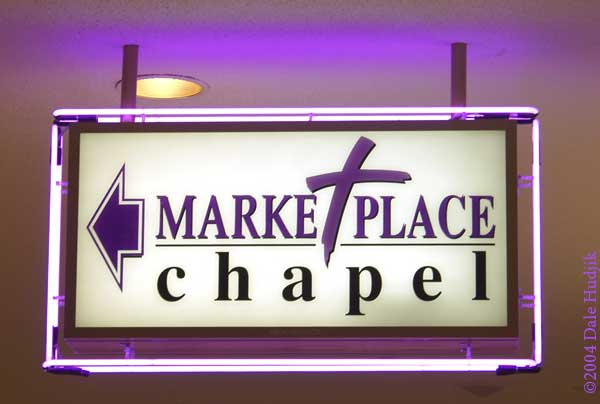 Nancy Bea - I love the top shot, having myself often stopped in the middle of cutting up a cabbage to just gawk in amazement at its intricate beauty. Wonderful!
Carrie - That top shot is amazing!
Sumof Me - Wow, Dale! I love the top shot! Beautiful color and contrast. I've come back to it a couple of times!
(no link) - Dale! you are one amoung the creative minds.
Enter a comment..