:: Previous Page ::
21JUN05 - Edmonton flooding
Edmonton, Alberta flood: approximately 5:00pm June 20th, 2005.
A picknick bench raft... The picknick bench is not just underwater. It is floating down the river like a speed boat.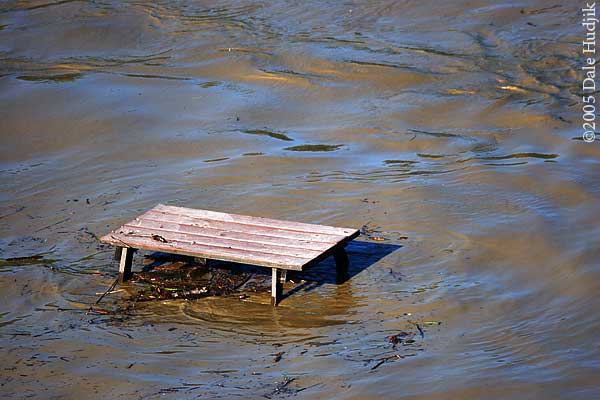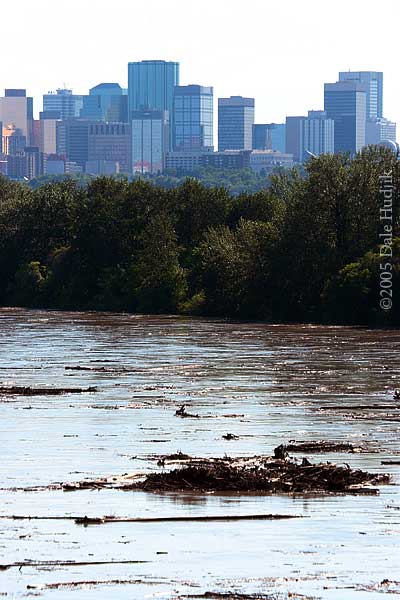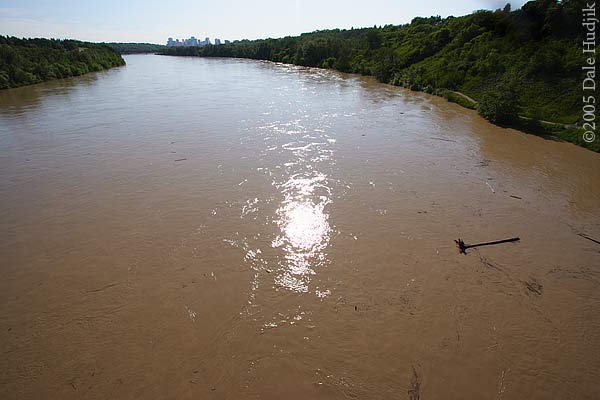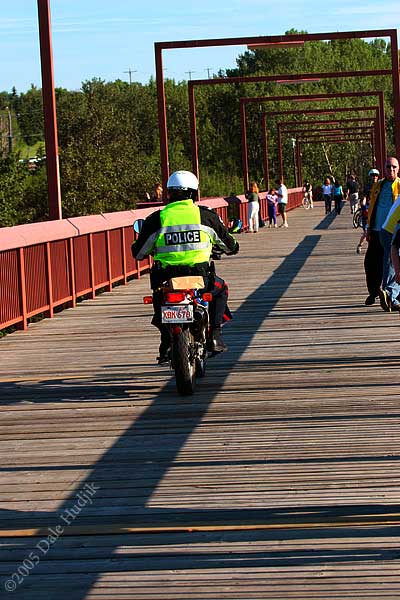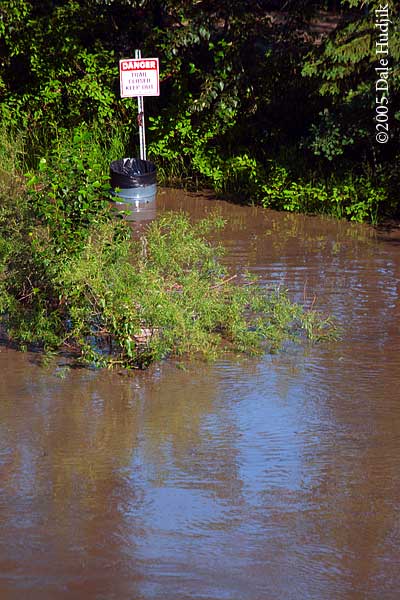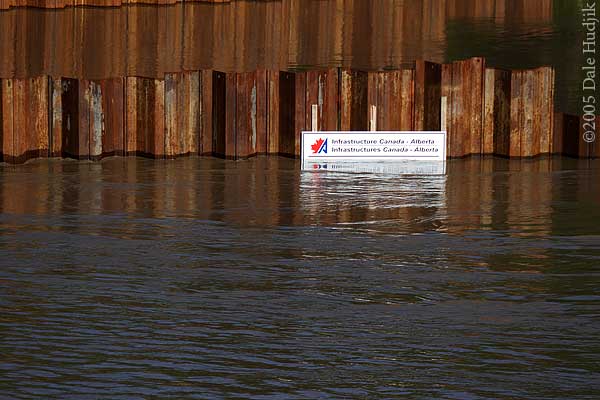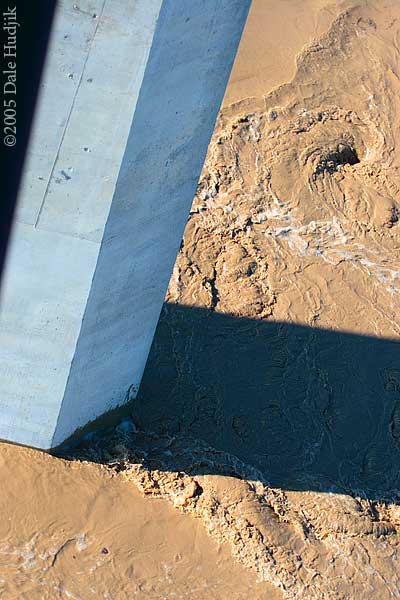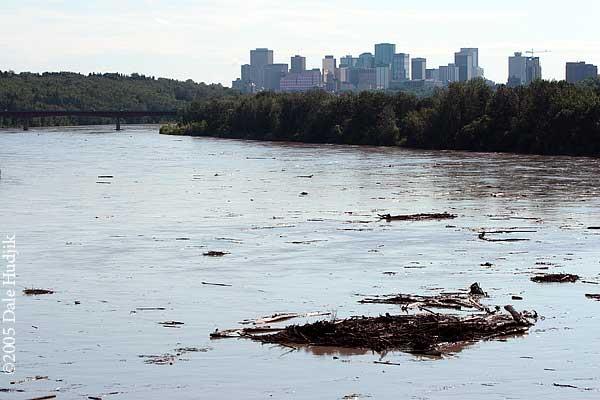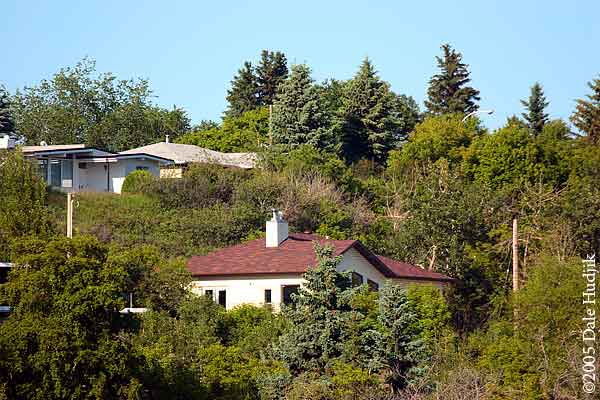 Chantal - Great impression!!!
SteveO - Wow, thats some seriously high water levels you got there. Brilliant pics, i like the picnic table raft :-)
shannonfabulous - We live in a place that floods as well. There is an amazing power in water!
(no link) - Great seeing home again!
Enter a comment..