:: Previous Page ::
30MAY05 - Pinwheel
Summer fun! Pinwheel at 6Hz for 1 sec...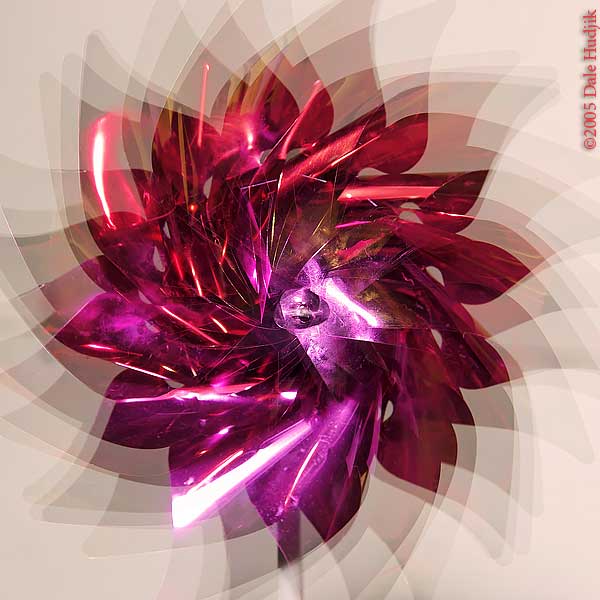 Chantal - Great one, it looks like a caleidoscope.....
eden sanchez - very interesting composition dale! just love it!
zombie - Technical! Just the way I like them. Need to try this for my self! Great!
(no link) - realy good one of those ones that you cant help but look at takes my breath away
Ajeetha - Amazin shot.....
Enter a comment..