.: SpunWithTears :.
Things To Do ::
Favorite Sites ::
:: MY EXHIBITIONS
:: Workshops
:: Featured Photos
:: Archives
:: Multimedia
:: Interviews
:: Previous Page ::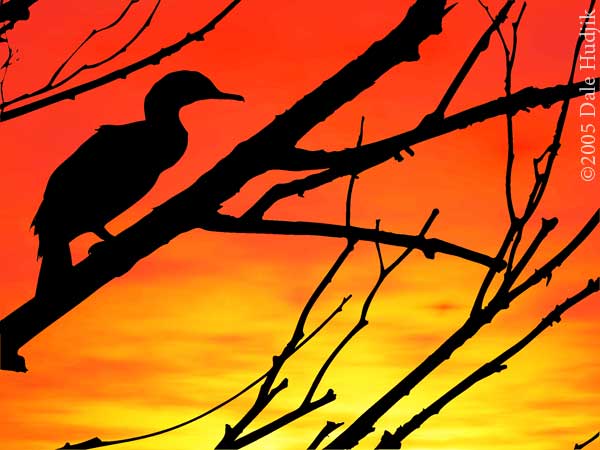 knottydon - I love the twigs and the background color. I thought the branches are real shadows. Would love to see more of your impressive artworks!!!
Jamie Elizabeth Lang - The colors are stunning!
Joe - Wow! Very beautiul!
(no link) - i love the colors
(no link) - This is how I feel sometimes and then I think: Sometimes you?re better off without them...(goes without saying).
Enter a comment..