:: Previous Page ::
The ultimate armchair traveller: With our minds we can travel anywhere, real or hyperreal...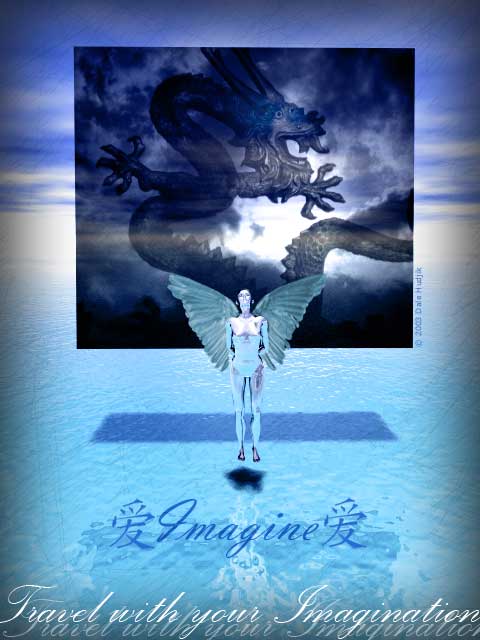 Robyn - In a word ... Wow! Love the concept, love the execution. I look forward to seeing more of your work. Thanks for sharing.
Joe - Wow! I like it too. Cool!
steve - That knocked my socks off ! Great illustration ! I'm blown away !
Enter a comment..
I was late with last weeks posting...
It is sometimes difficult to stand out in a crowded world.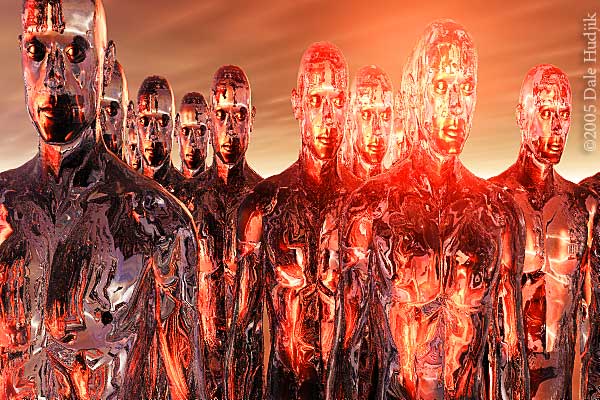 comment