:: Previous Page ::
22MAR05 - Painting
Art or instruments for making art?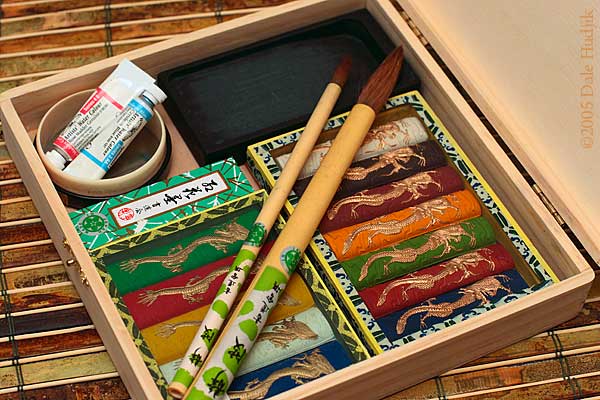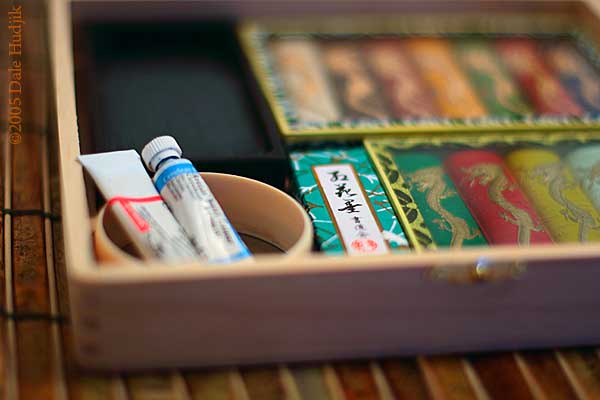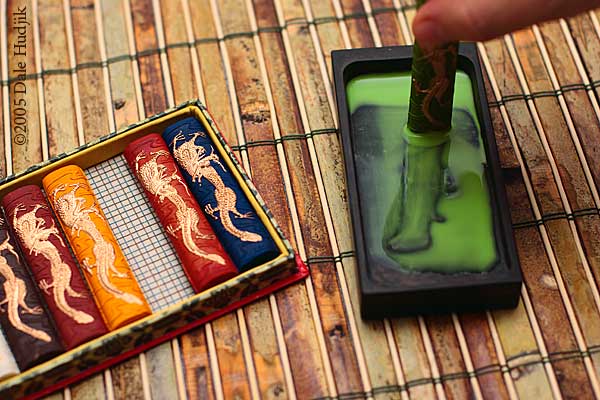 Chantal - I think it can be both, art ?nd instruments. Great combination of colours.....
laanba - I love the colors in these photos and the subject matter is very interesting as well. Very nice.
sara - could i include an image from this instruments of art series in my thesis??! i am writing an art history paper about the chinese art of painting and its connection with medicine. ink is the most lovely connection.
Enter a comment..