:: Previous Page ::
A water park with wave pool, water slides, and bungee jumping at one of the largest shopping malls in the world...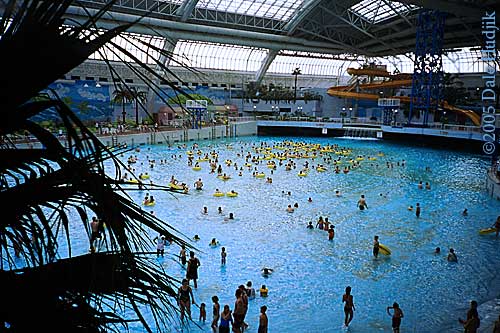 primo - All that yellow dots in the water are nice. by the way, thanks for the coment...
myla kent - Wow, Dale, this is fantastic!
NB - Wow, I love looking at this, especially as we are up to our knees in snow today.
Enter a comment..