:: Previous Page ::
11DEC04 - Looking Outward
Looking outward on a northern urban landscape...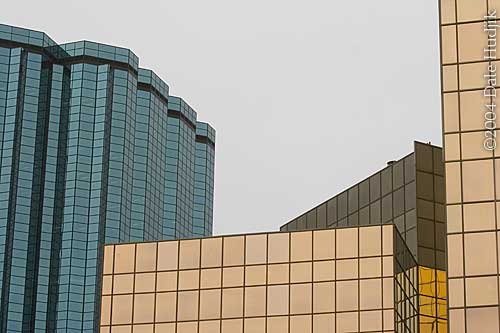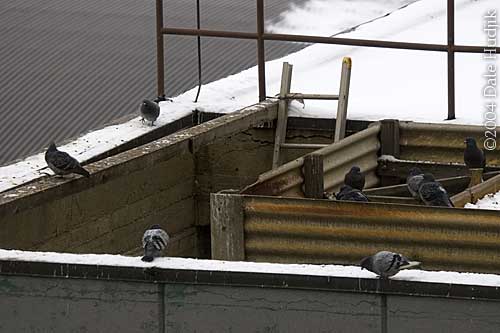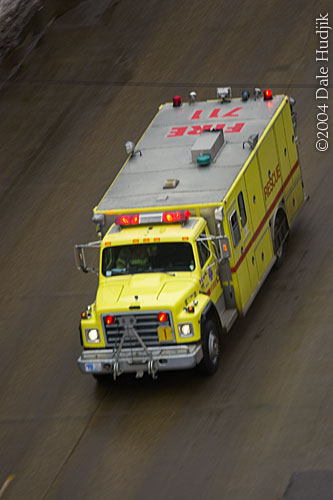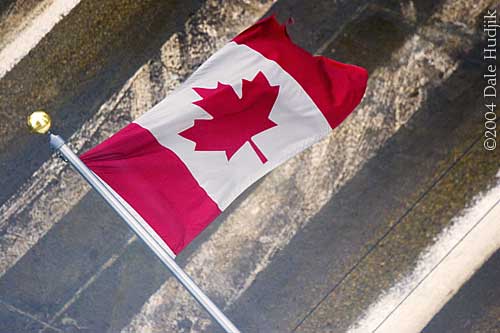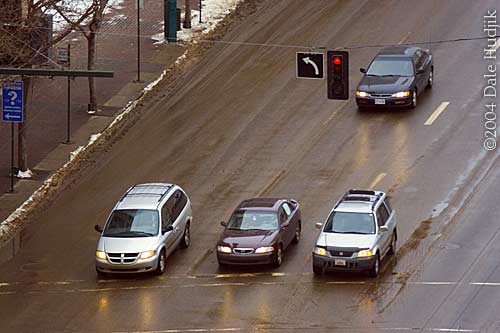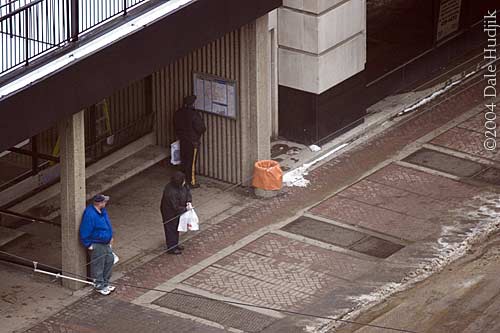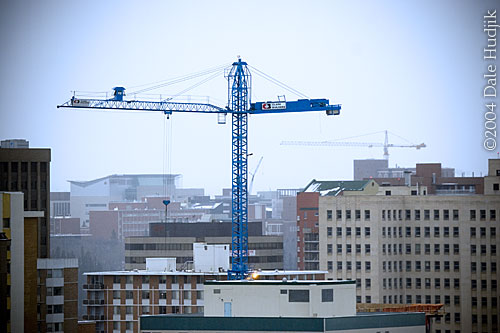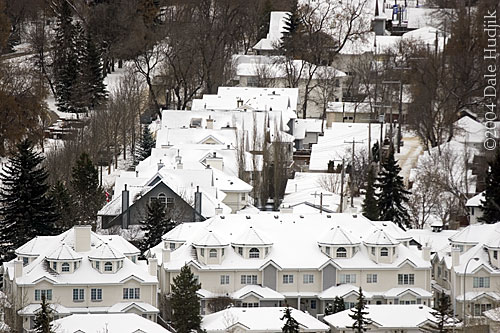 Lorien - What a lovely series of your hometwon... It is from Edmonton, isn't it? I mostly love the last one. That's a WOW!!! :-))
Bananas! - Edmunton? I've visited Edmonton some yrs ago..The last image fits the Christmas season very well! 'Let ist snow, let it snow, let is snow...!' :)
(no link) - Uhmmm, 'let itS' and 'let iS'??! I think it's time to sign off and to go home ;)
Enter a comment..