.: SpunWithTears :.
Things To Do ::
Favorite Sites ::
:: MY EXHIBITIONS
:: Workshops
:: Featured Photos
:: Archives
:: Multimedia
:: Interviews
:: Previous Page ::
Parts of an Engine
myla - What a great series -- I love that effect -- highlighting the color. Well done! :)
White Lily's Eyes - I love the photo's but got nothing with those kind of parts ;) Geuss I am a typical woman :)
Gregz - Did you put it all together again? Any parts left? LOL ;-)
btezra - ~the parts that make up the "get up & go" ~
Tudy - lots of parts! Mind boggling.
Chloe - This is actually one of the first images that come to mind really when someone says "parts". haha. I think it's because mechanics at garage always say "parts" (like as opposed to what they charge for labour -hehe). And maybe because I worked as a graphic designer in the advertising department of an automotive company for a few years. haha. Nifty photos!
Lorien - You used some kind of filter here, didn't you? I love the outcome! Looks very interesting.
djn1 - Wonderful. I particularly like the second shot - it has a beautifully organic feel.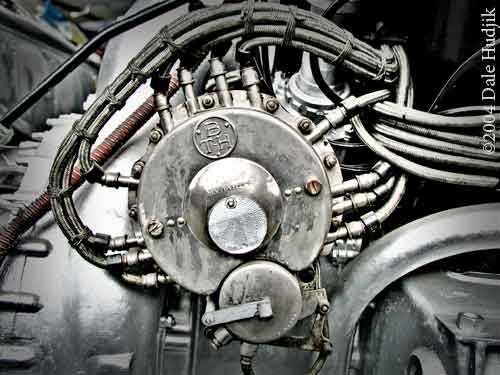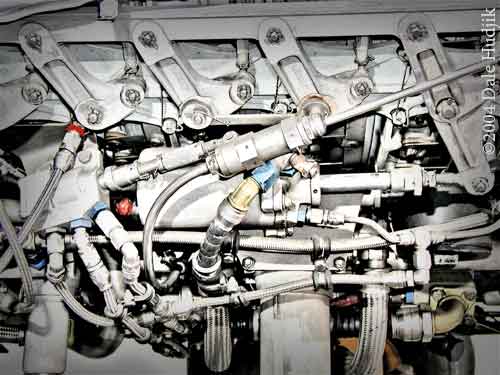 Enter a comment..