.: SpunWithTears :.
Things To Do ::
Favorite Sites ::
:: MY EXHIBITIONS
:: Workshops
:: Featured Photos
:: Archives
:: Multimedia
:: Interviews
:: Previous Page ::
Twisted Marketing
Junnie - My mom always told me not to eat anything sweet after brushing. Great shots Dale! Really twisted!
myla - cute!
Robin - I love the toothpaste! Wonderful
Lorien - Twisted they are! :-)
Ren#eacutee - Well found! But why the thoothpaste first? I think it would make the candy less tastefull... ;)
Laura - I really really love that first one for some reason. The colors are so appealing. :)
YAYA - Totally terrific twists!
Okie - Great twisted Photos.. Thanks for sharing your amazing talent.
Jordon Cooper - Very cool shot!
Sunidesus - Love the toothpaste shot. The focus and the overall "green-ness" of it is great.
kara - Fun!
Sandra Rocha - just LOVED that toothbrush :-D and everything is twisted lol the paste and the hairs on the brush awsome idea and even better image ~~
melanie - love the toothpaste photo!
oliviajoel - dale - the toothbrush one i love! so creative! =)
Will Burnham - I like the toothbrush shot. Good composition.
Tudy - hehe cute idea! great colors too
'daisies - great photos ... love the green colours and 'specially love the toothbrush one ... lovely twisted idea!
Ari - how'd you get that toothpaste so perfect! i like the colors of both of them. great photos and funny, ironic theme :)
White Lily's Eyes - Oh my, I seem to have forgotten one to watch at your place, but I know why, it was my daughters birthday and we were out all day ;)
Michelle - one of my favourite pictures on your site.. but, of course, all the images are great :)
Samantha - Makes me want to brush my teeth. Great shot! PS: I love the way that you have Tasmania as a seperate country in you list. Somes seems like it.Cheers.
bonnie - Toothpaste... perfect!
Lindsay - Your photos are amazing! Never been to your blog before, and I really like it!
Twisted toothpaste...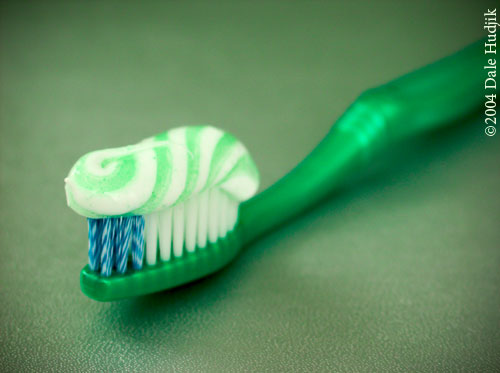 for twisted candies.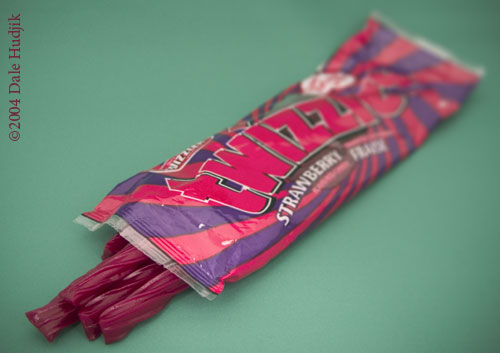 Enter a comment..