:: Previous Page ::
A Handful of Stories
Lorien - Great series.... Each photo goes so well with the theme... from a different angle. Bravo!!! :-)
sherle - Marvelous photo essay! ;-)
Shannon Taylor - I like the way you did this...you made it very meaningful. You always seem to make me think future then what I see.
jay - Excellently put together. Bravo.
oliviajoel - great shot. my fav is the one title friendship! =)
Will Burnham - Really nice series. Well thought out.
Most animals don't have them...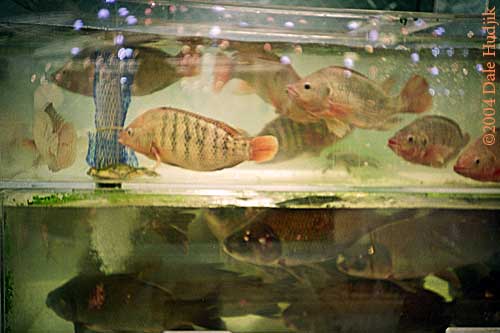 but those that do can have a wonderful time getting ketchup on them.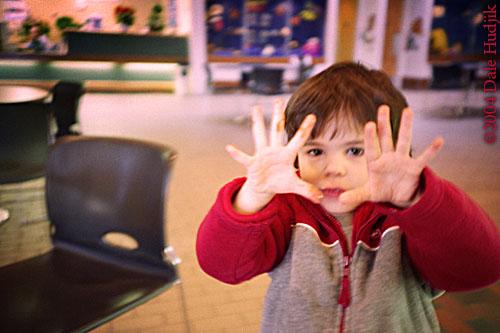 Hands are for peace...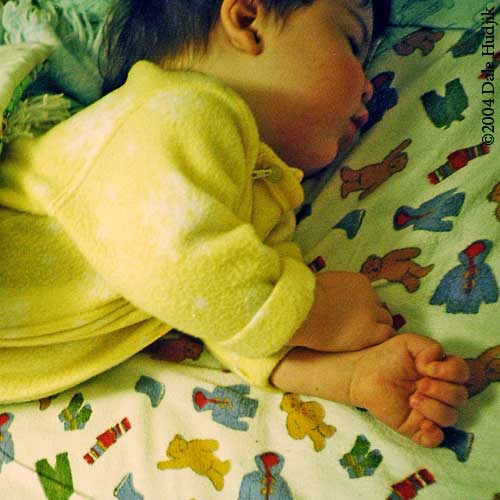 and for friendship.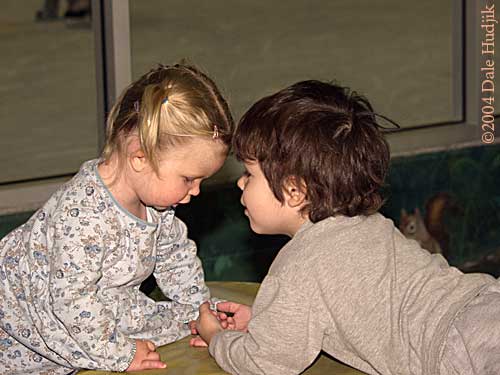 Some people need a 'hand'...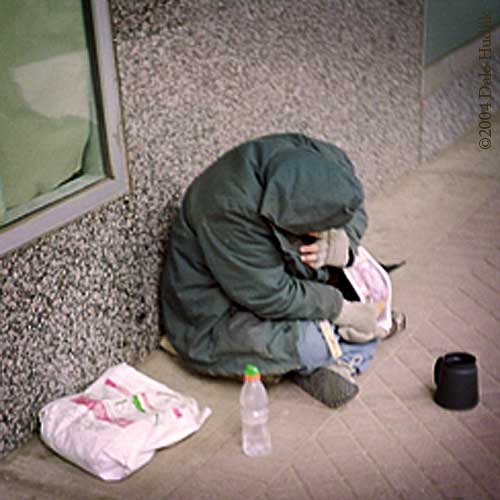 and some earn their living with skillful hands.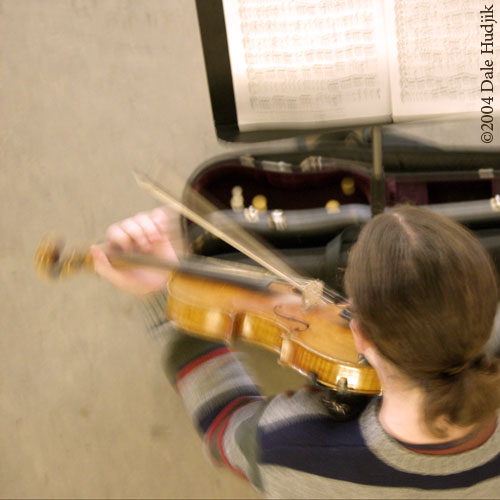 Enter a comment..