:: Previous Page ::
Skating, Indoor and Out
Skating is an ancient northern sport that may date back to the Iron Age.
Junnie - wow. these skaters might've been moving at break neck speed and you had them freeze like mannequins. great shots dale.
myla - I love these. Very nice take on the theme, you can almost feel the ice! :)
Will Burnham - Nice series.
Lorien - Love the first and the second one the most... the angle is so great!!!
Shannon - I really like the second best...sort of glamourus.
Adri - nice series... I like the first one best! Wish I could move with so much confidence...
Robin - Terrific shots, Dale!
White Lily's Eyes - YES YES YES! Also a very much Dutch national sport huh? :-p
melanie - lovely, specially the angle on the first two!
Nancy Bea - I love these, especially the expression on the face of the guy in the first one. He looks like he is trying to be such a tough guy, but you caught an unguarded moment. Congratulations! NB
RAYFLANA - Dale: your pics bring back many fond memories of my dad taking me and my 12 siblings out to the local pond to skate on. I still skate to this day and rollerblade even more. Great exercise! (you don't see fat hockey players....) :0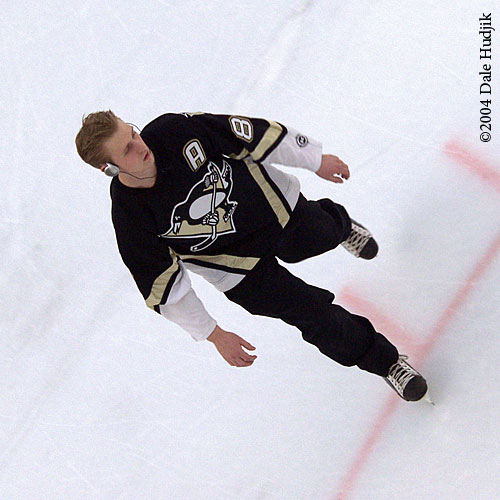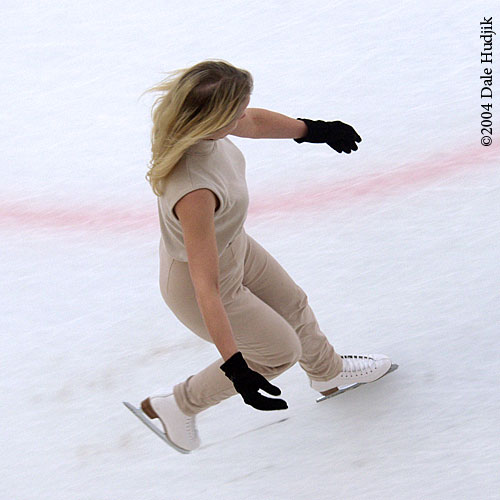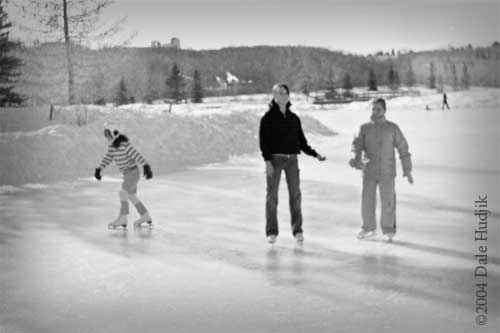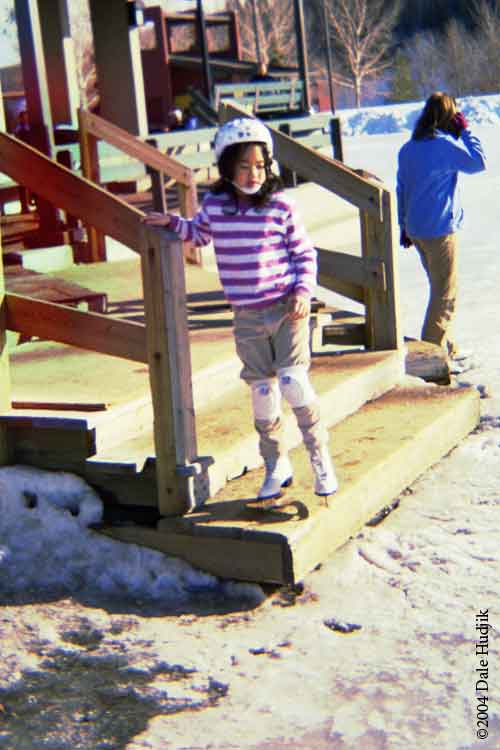 Enter a comment..