:: Previous Page ::
29FEB04/Leaping Nowhere - Inner Journey II
A Day In The Life Of project.
melanie - wow.. the bench in the whiteout is awesome! so is your sleeping son :)
Jasmin - I love the fact that all your photographs are in black and white - it makes beautiful photographs look even more stunning.
Junnie - owwwww. i love the pictures. I miss snow and switzerland when we were there last 2 years. just the same, your pics were enough...i love the solitary bench and the tree pic, the most. the rest follow.
(no link) - your images are amazing.
Tristan Harward - Thank you for these moving images! Very beautiful photography indeed. I love the bench with the tree to its left. It has that personified feeling, like it actually is looking at something. Lovely!
Julie - Very nice, Dale. Thank you for the photos. When you went out into the whiteness ... how did you find your way back. It is amazing, isn't it? Your leap-day in comparison with mine? Worlds apart ... worlds apart ...
Patricia - Thanks for wonderful pics!
Jon Lambert - again I love the benches. I need to start getting up eariier to capture life at dawn. Great shots!!! Here in Rockford IL all the snow is gone. In fact it rained almost all night.
craig - you've captured a real feeling of solitude and quietness with these photos. the images and emotion is striking especially because they're bookended by sweet pictures of the boy. great work.
Tine - wow the bench and the car pictures are my favorites
Marie - this is great set of photos. b/w is great. i loved the bench and tree photo. but best of all is the story that is told thru the pictures, i.e. you son sleeping before you leave and when you return.
Marie - oops! sorry, looks like you have two kids: a girl and a boy. isn't that right?
spunwithtears - I have two very cute little boys. Thanks!
Lorien - Fog has its mystery and beauty, even though it hides things from sight. Beautiful series, great capture of the essence of the fog...
sherle - your poet's soul shows through your work... especially in the sweet innocent faces of your children. ;-)
Tudy - all great shots Dale.. I cant pick a favorite.. I love them all.
fredrik - that's an amazing set of shots you present here! your verbiage adds to it. great;)
Richard - Beautiful photos... Really liked the b&w ones here. Well done!
(no link) - hi, found your page from shift.org... best pictures ive seen yet! really love the 'wheres the car'. beautiful, graceful photographs. you are obviously some sort of professional
sam - Great photos, Dale! Love the fog drifting through the burnt forest!
Amandha Dawn - How beautiful, how precious...
(no link) - Those are beautiful and very sybolic. I enjoyed them alot.
(no link) - Would you allow me to use the fifth picture down from the top. I would like to use it as part of a cover picture for my soon to be published poetry book.
(no link) - hello? how war you?
Before my family wakes up I am out the door to capture the spirit of a leap day. My plan was to drive a reasonable distance to a historical site and document what I saw on the way there and back. The historical site was the "Frog Lake Massacre" that happened in 1885 in Northern Canada. But before leaving, I thought I would stop at a nearby park to catch the sunrise.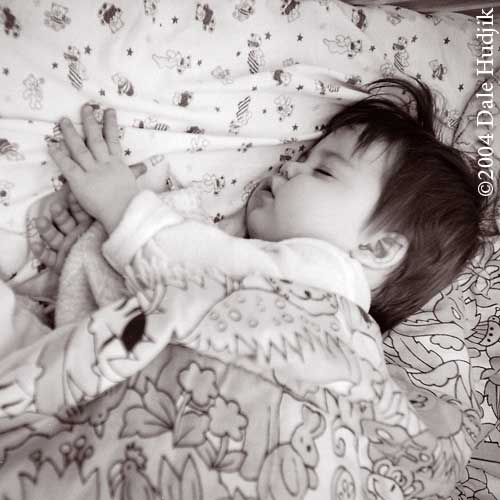 This leap day is a very foggy day. Visibility is almost zero at times. I thought this would be a good metaphor for a leap day: a day added from out of nowhere. I decide to stop and take my photographs of the leap day here. Because it is foggy I will primarily use my Lomo with black and white film. Frog Lake will have to wait for another project. Here are my images:
Going nowhere.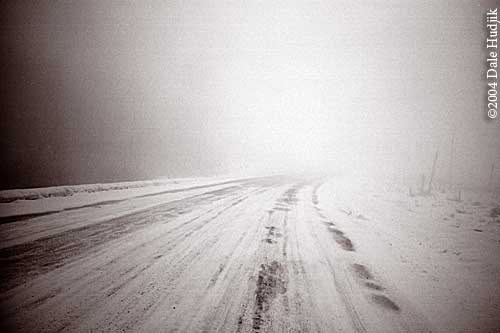 Two trees glow with energy.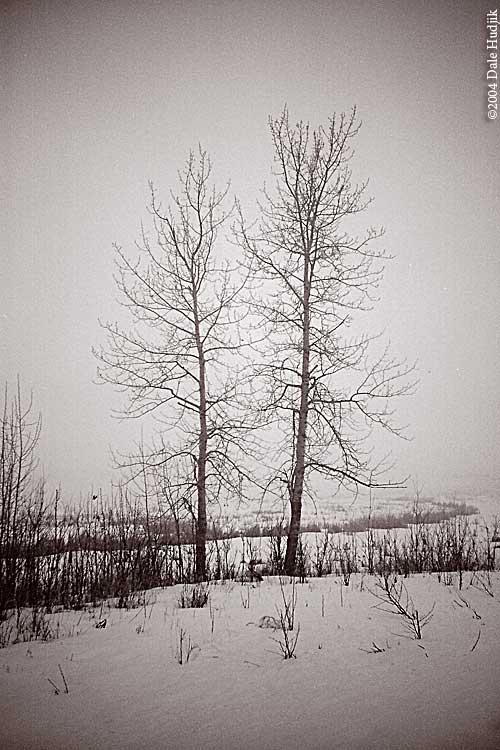 Wisps of fog drift through a burnt forest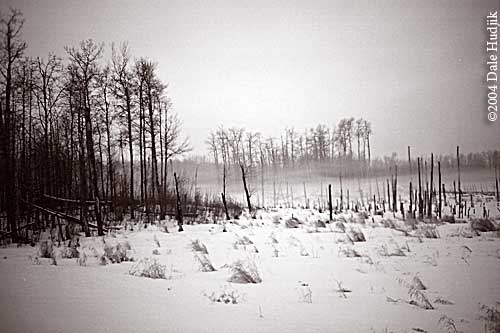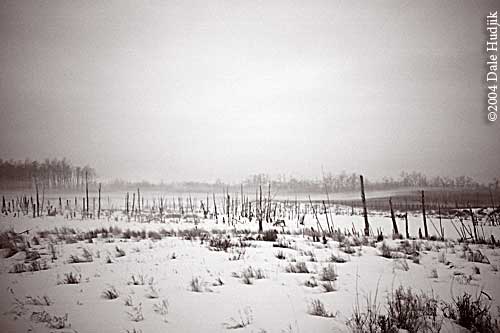 Sleeping winter trees make jazz-like patterns in the light of the muted sun.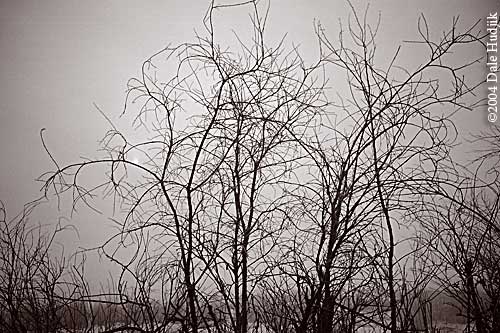 Fog briefly reveals the shoreline of a lake.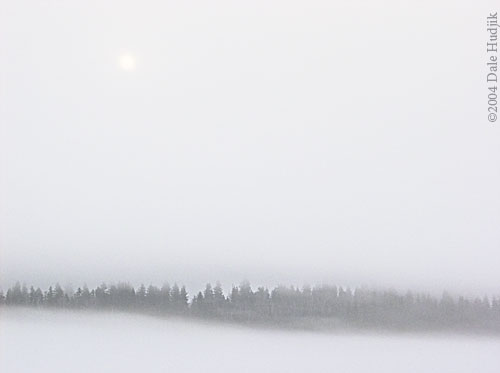 The wardens office.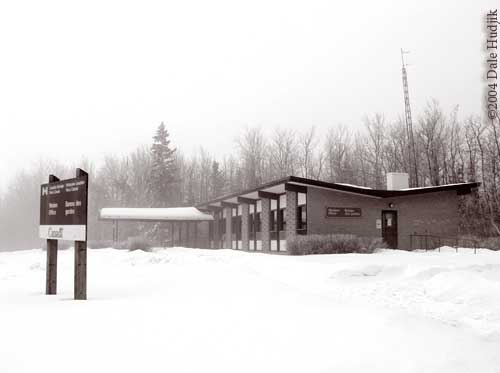 Where is the car?
Weeds push out from the snow in a rhythmic dance.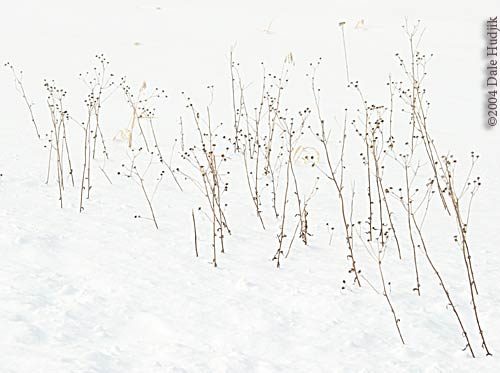 A bench looking nowhere.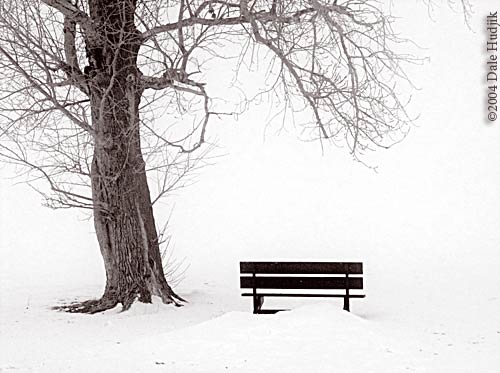 No photograph could capture this scene. I am looking out over a lake that is completely hidden in fog. Absolutely no detail could be seen. I stop walking, unsure of where I am going. Everything is a field of brilliant glowing white emptiness. Finally I walk back and take a picture of a park bench so you would have partial understanding of what I experienced. The whiteout actually gave me a headache, which has finally gone away.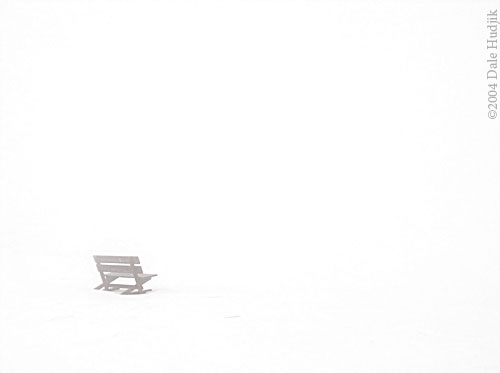 Another empty bench.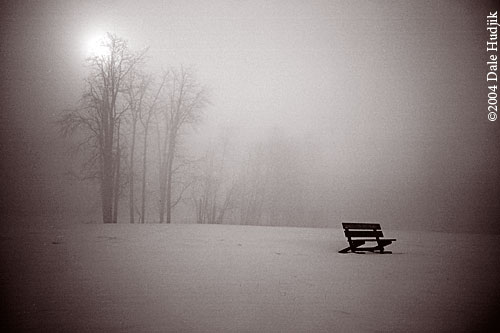 Every day ends.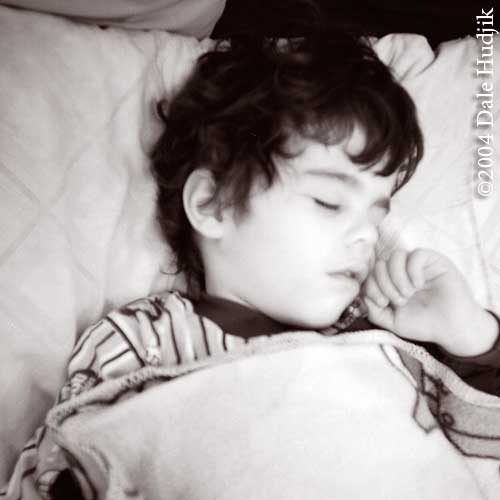 Enter a comment..