:: Previous Page ::
Black and white photographs are perfect for emphasizing tone and form and are a wonderful antidote to the gratuitously oversaturated and overbearing colors of some contemporary photography.
These three images are from a series of monochromatic photographs of dead weeds by a snowy lake shore. The snow on the lake provides an almost perfectly white backdrop that focuses one on the baroque shapes that would otherwise by camouflaged by dry grass. For me, these patterns are visually analogous to the thematic improvisions of modal jazz, with the same cool reflective mood.
sherle - Now i have a whole new goal! These are so beautiful! ;-)
Ari - wow so pretty! they look almost like pressed flowers or illustrations from an old nature book
Christine - I'm loving that top photo a lot. Is it springtime yet? ;)
(no link) - hi am also a disgner and i want grow up my knowledge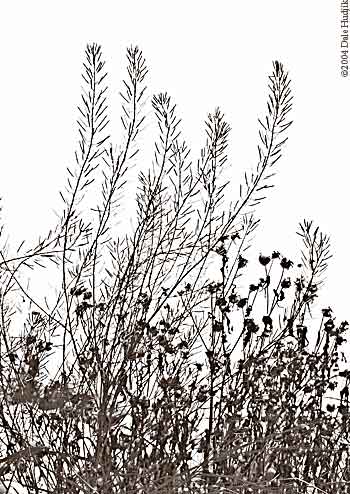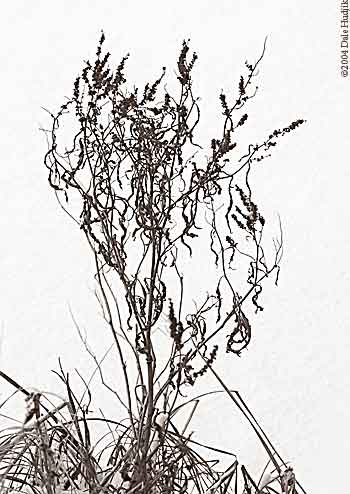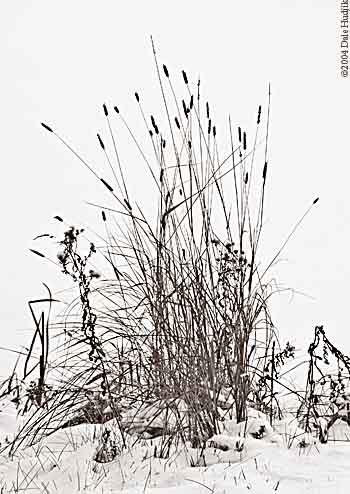 Enter a comment..