.: SpunWithTears :.
Things To Do ::
Favorite Sites ::
:: MY EXHIBITIONS
:: Workshops
:: Featured Photos
:: Archives
:: Multimedia
:: Interviews
:: Previous Page ::
22FEB04 - Warm Winter
Holga + Warm Day = Fun!
Tudy - Gee I just have to get one of those things.. not that my photos would be as good as yours. lol Would it be nice if the camera took the picture? Focused it, set all the settings, checked the light direction, wind speed ect? All we had to do was click the button and walla! .. sigh. Oh well. I love this series too. Sure looks cold.
Ajeetha - I love all the shots they are too gud.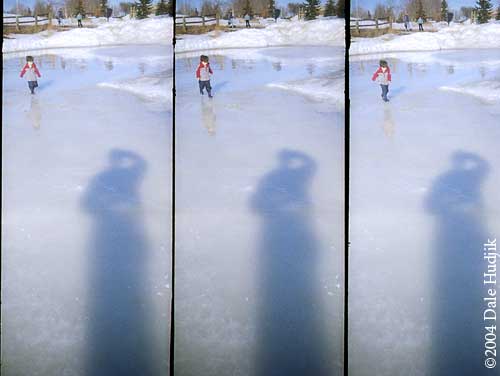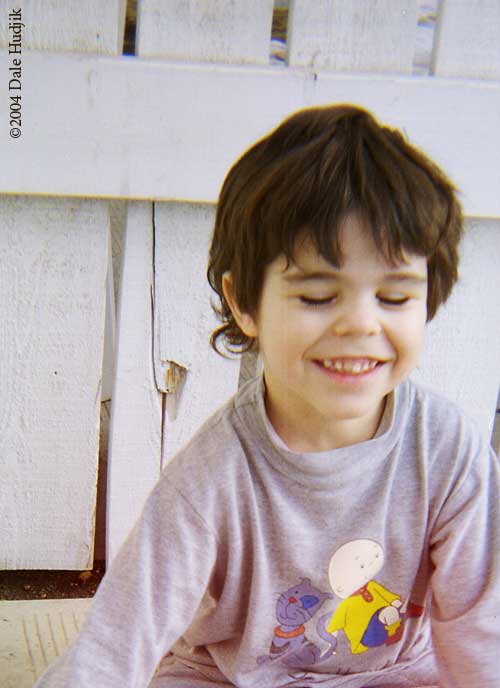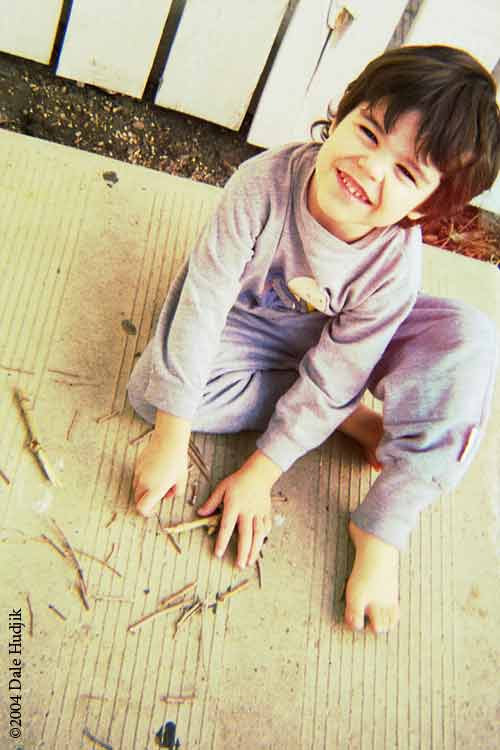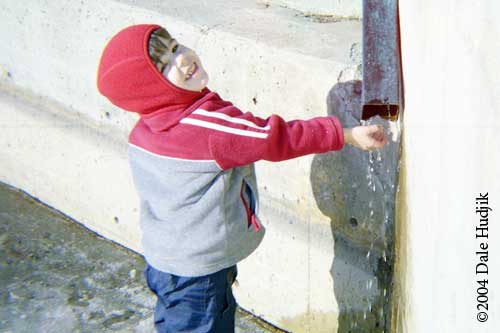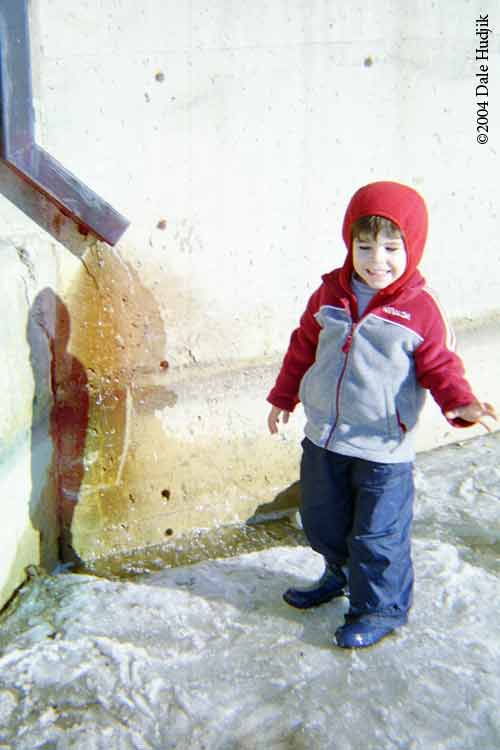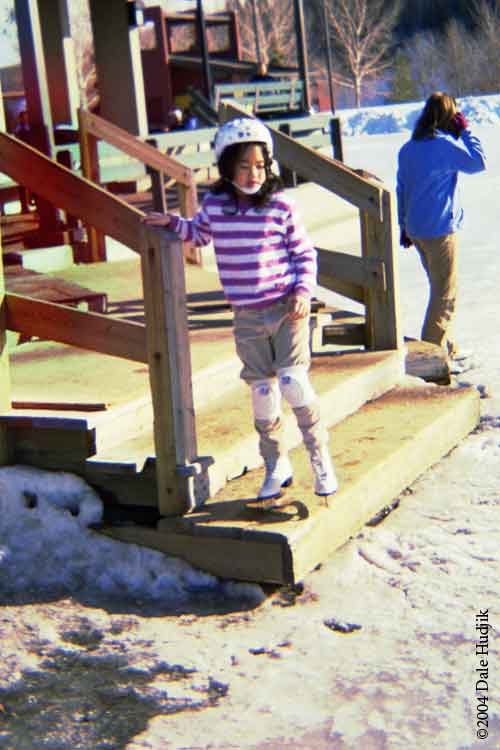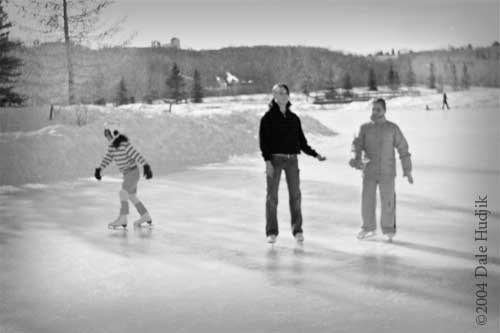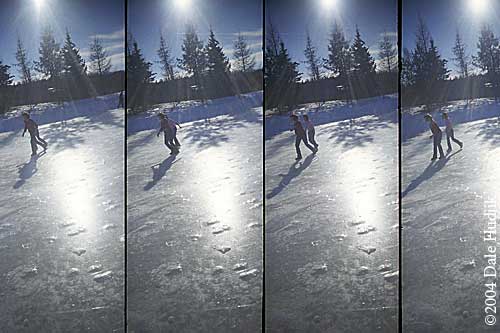 Enter a comment..