:: Previous Page ::
A sweet start with a dozen lemons...

Know´st thou the land where the lemon-trees bloom,
Where the gold orange glows in the deep thicket´s gloom,
Where a wind ever soft from the blue heaven blows,
And the groves are of laurel and myrtle and rose?

Johann Wolfgang von Goethe (1749–1832)

melanie - ooh..! I like some of your lemons! must be time I did a few more ;)
Ninda - What a great idea :)I especially like the Mike's hard lemonade shot from the top.
(no link) - drink some mike's and everything looks better
Tobin - i really like lemonade, why do you ask? its cause lemon tastes reallly goood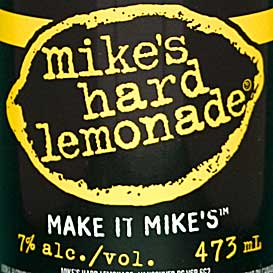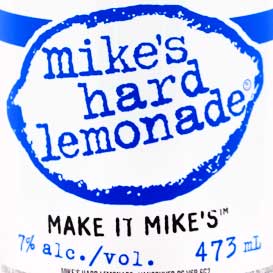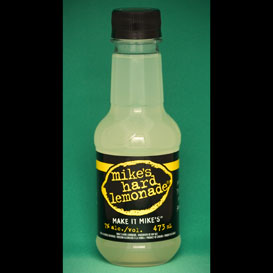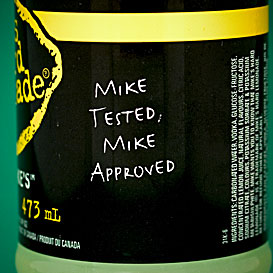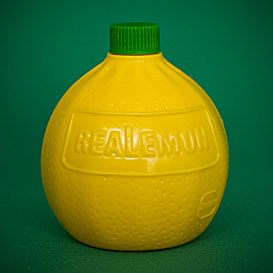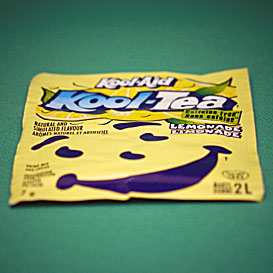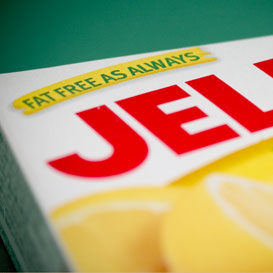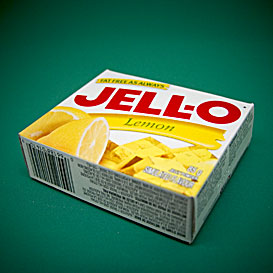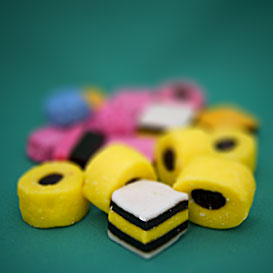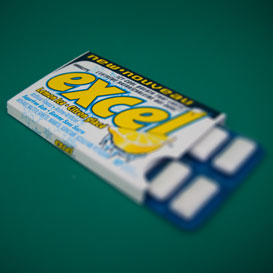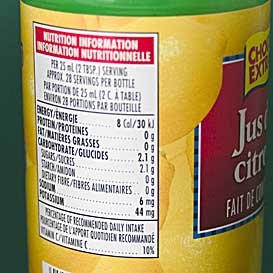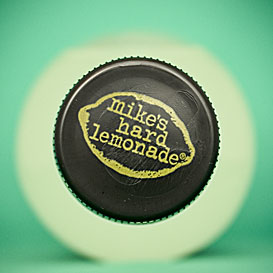 Enter a comment..