.: SpunWithTears :.
Things To Do ::
Favorite Sites ::
:: MY EXHIBITIONS
:: Workshops
:: Featured Photos
:: Archives
:: Multimedia
:: Interviews
:: Previous Page ::
Mona - ooo... hard to pick a favorite. At Night is a good one, lines is sad and funny at the same time. Great use of complementary color blue with the objects. I like the collections a lot.
***Tine*** - Congrats, you did a fine job on the 26 things
Raspil - excellent shots. "different" made me smile.
Icyshard - Great job Dale! All of the pictures are excellent, but I think my favorite is Different--I love M&M's :)
Loren - You always do the coolest things with lighting, like missing or button for instance. Really enjoyed it.
Lorien - Gorgeous interpretations of the 26... How do you do that??? ;-))
will - great collection of photographs. YOu have some really good ideas here. Will
Dan - For god's sake let the poor kid out of the wall! :) Wonderful tones and colors!
desireux - Great job. I love the clean look of all you photos. Excellent ideas too.
Elaine - Fantastic photos! Superior entries! I especially liked "Through, Switch, Missing, Different and Exotic"
weirdweetabix - great collection of photos! my favourites are missing, different underground and stretch. far away is excellent too while blades is a little scary...
Ajeetha - your sense of thought is really great. Keep Up the good work.
(no link) - Hey, love your site, first chance i've had to take a long look. Especially enjoyed this series
Lines
Mechanical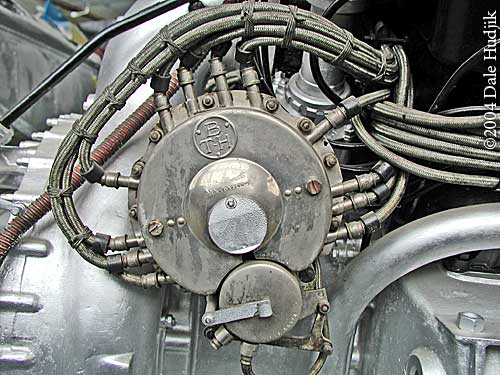 Stretch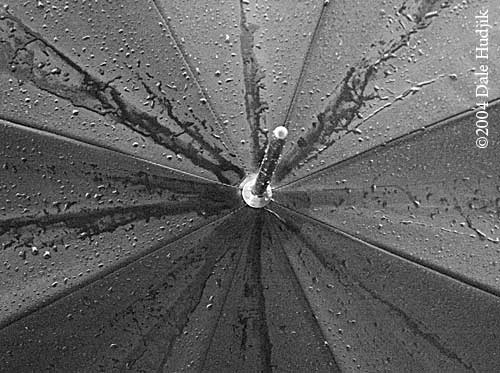 Through
Bottom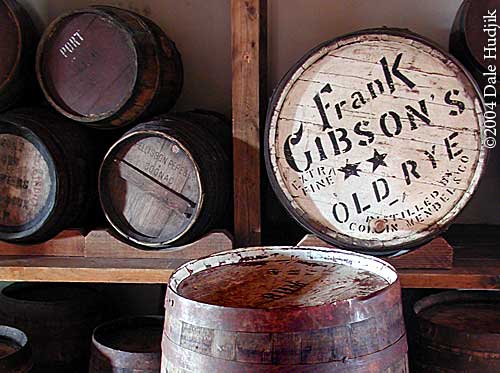 Organized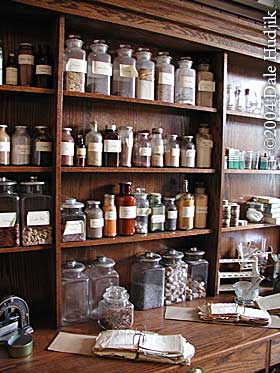 Different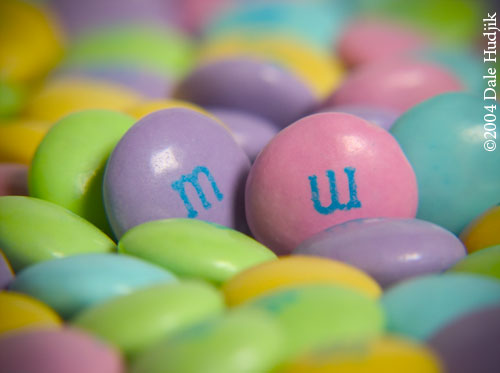 Far Away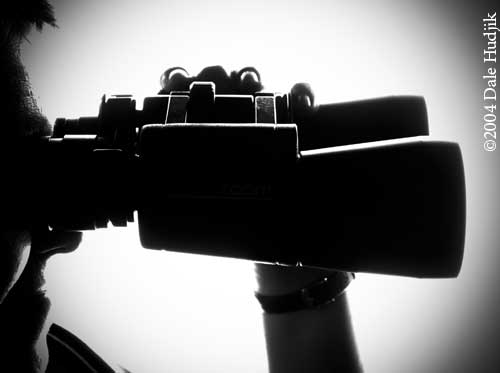 Green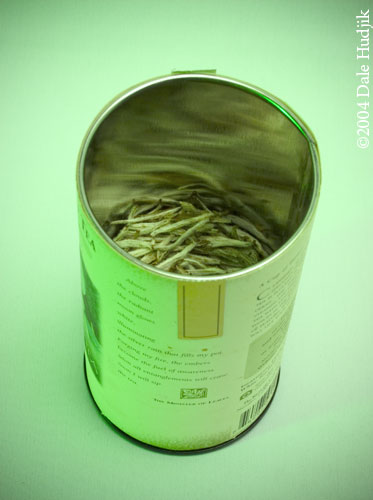 Mug
Dummy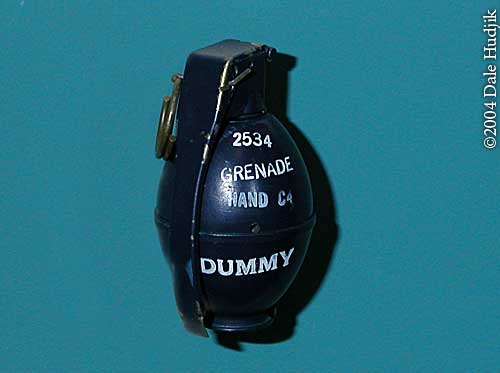 At Night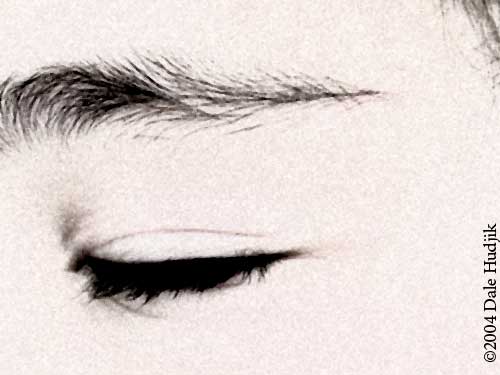 Liquid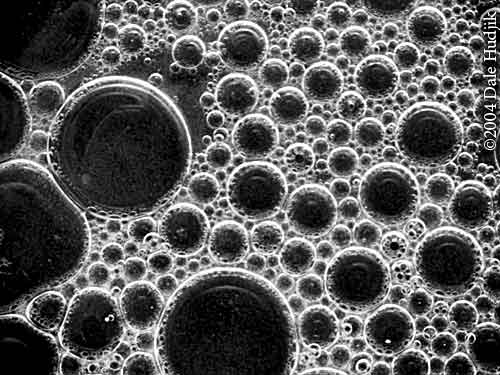 Artificial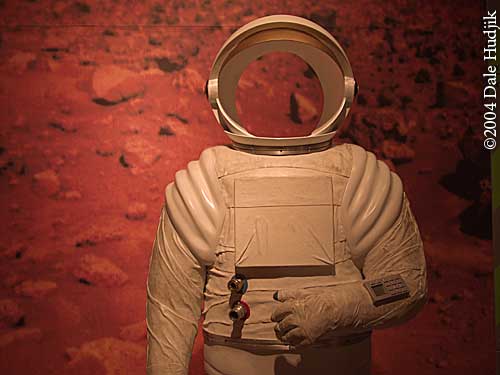 Out of Reach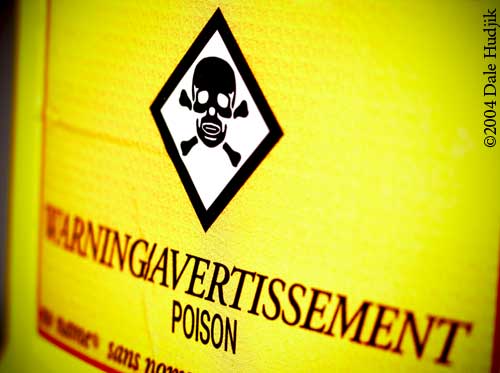 Switch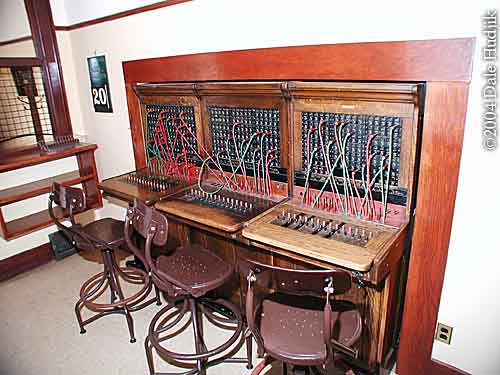 Relief
Blades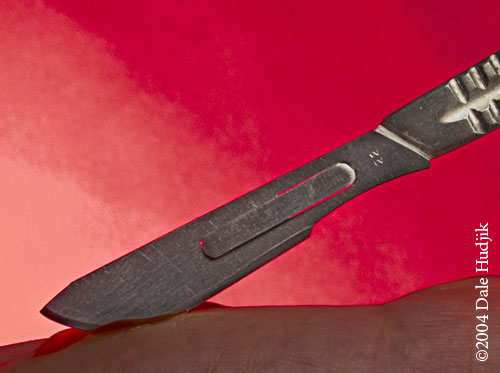 Missing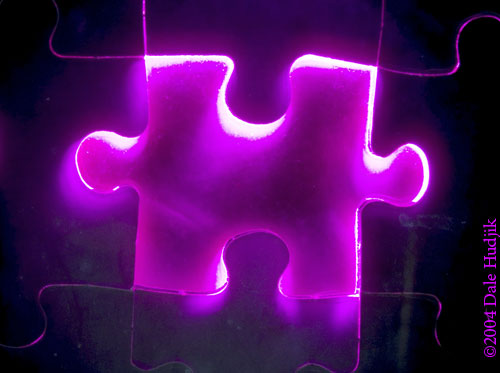 Underground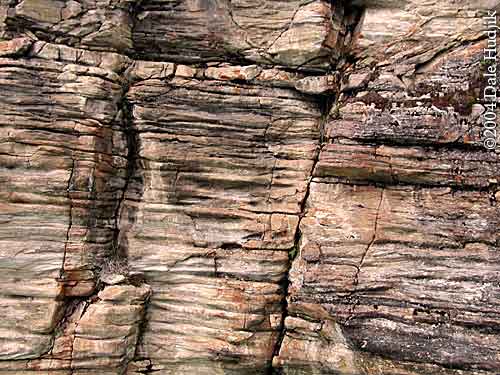 Historic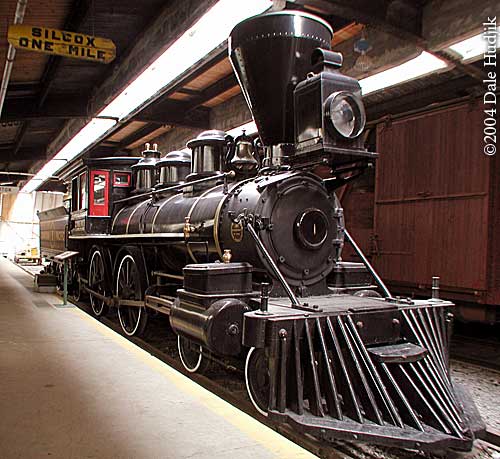 Button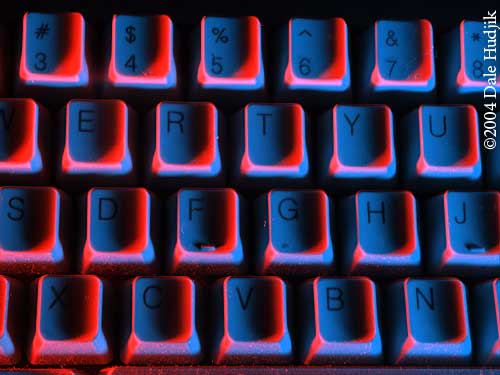 Popular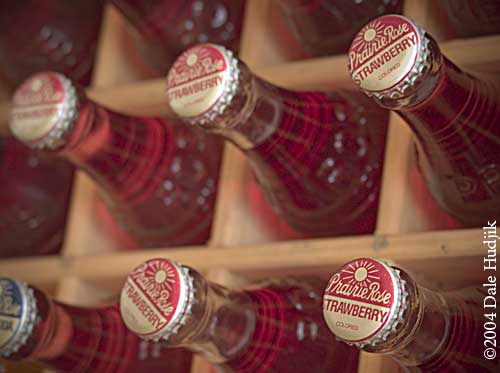 Grand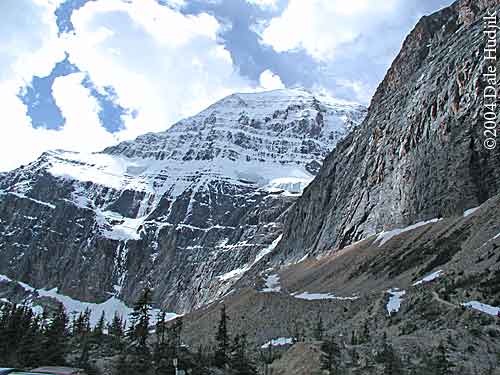 Exotic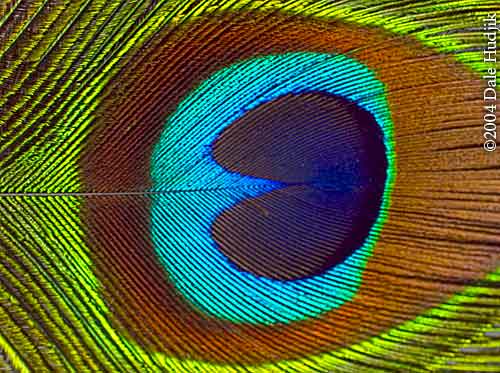 Delicious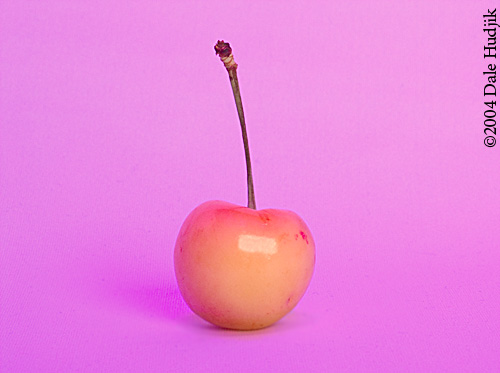 Enter a comment..