:: Previous Page ::
15JUN08 - Serenity
Three photographs dedicated to a Sunday with mixed sun, clouds and rain. This triptic was edited while listening to John Coltrane's "Serenity". For me it reflects the kind of serenity that occurs after a massive storm when you can still hear the thunder off in the distance and the rain has not yet stopped.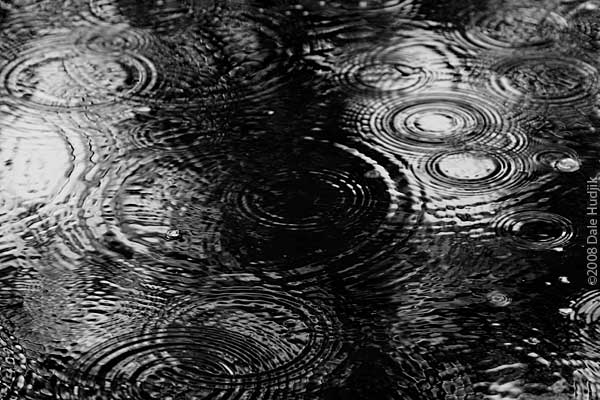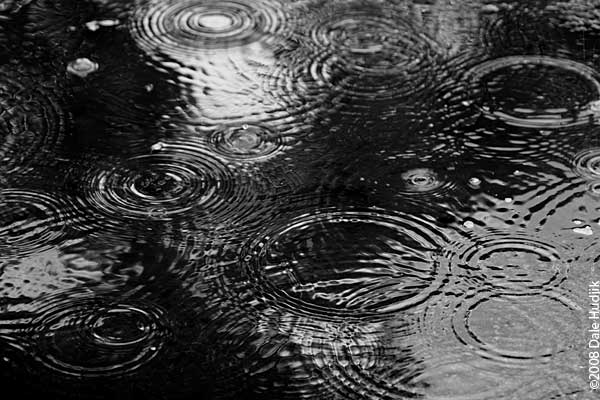 (no link) - very good
dragonstar - This is beautiful. I love the monochrome, the patterns, the light - all of it!
Aileni - I am sorry for not commenting yesterday - I got lost in the incredible talent on the Challenge. I think I may be in over my head. I am a pushover for monochrome and these pictures say it all.
thingseen - Wow! These are great; very tranquil and Zen like. Sometimes the simplest things produce the best results.
(no link) - Dale - wonderful photos! I used to work with you at Nova back in the 80's. Stumbled on your website quite by accident. Wondering what interesting things you've been doing all these years. Please drop me a line so we can connect.
Enter a comment..