:: Previous Page ::
30DEC07 - Photo Friday - Best of 2007
My healthy and happy little family make me feel like the most fortunate person alive even in -15°C with snow and 6 hours of day light. Here are my 'best of 2007':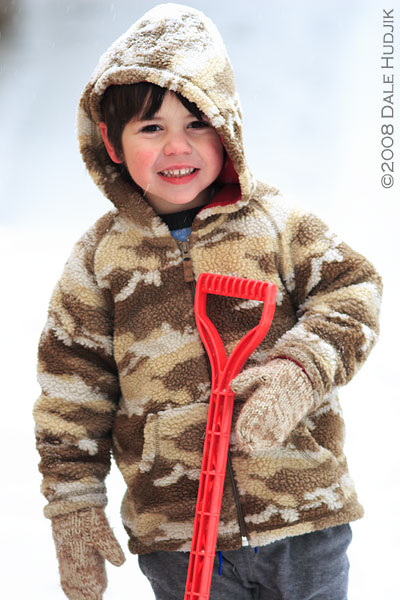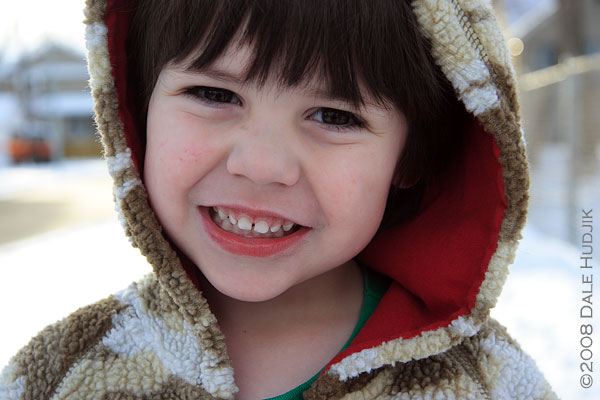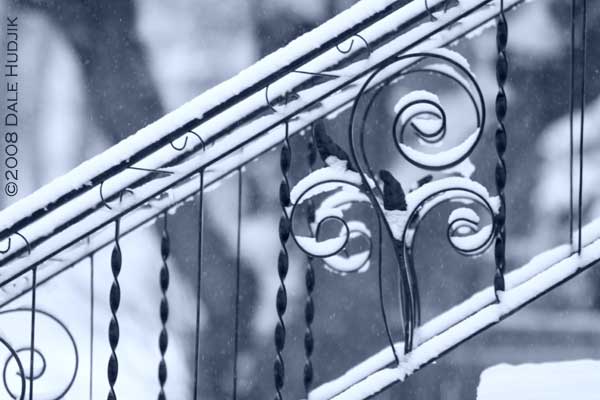 To see how quickly little ones grow, see my 'best of 2003'!
Nicky - Time does fly. They will be teenagers before you know it. Happy New Year! We are still enjoying the Seahorse print!
Enter a comment..