:: Previous Page ::
7JUL07 - A Summer Dragonfly
...Deep in the sun-searched growths the dragon-fly Hangs like a blue thread loosened from the sky... Silent Noon, Dante Gabriel Rossetti (1828-1882)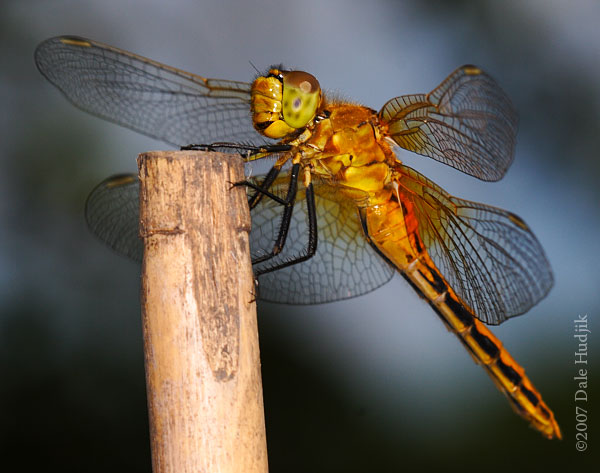 Nicky - I love this shot Dale!
Hans - Really great!
(no link) - great exposure
(no link) - i like this image
vinod - i love this image
Enter a comment..