:: Previous Page ::
8OCT06 - Autumn Fun
Its time to enjoy the cooler weather and the autumn leaves.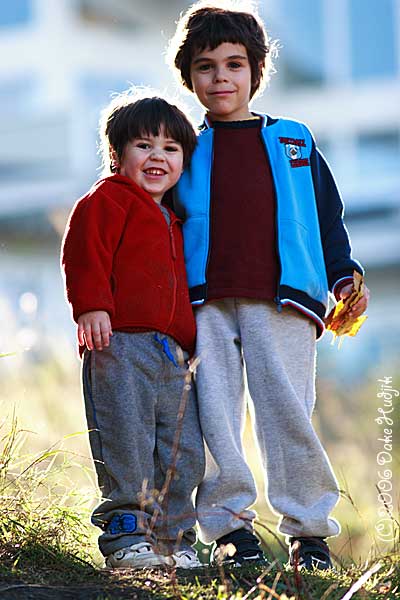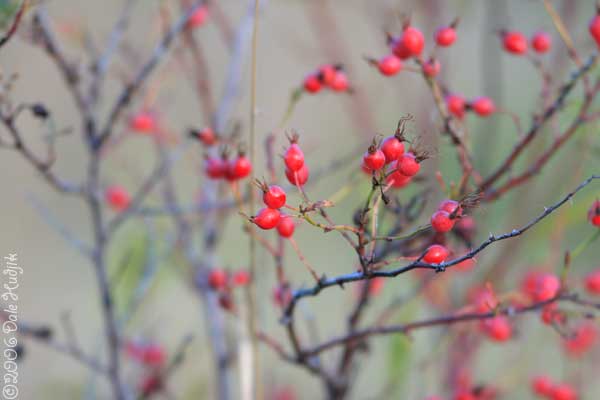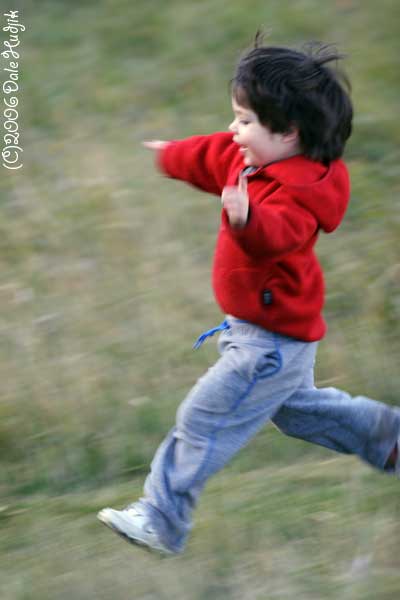 tabbie - That running kid looks like he's really having fun. Great job capturing the essence of that person on camera.
catnapping - i love all three, but watching that little boy run almost makes my chest hurt. such abandon...such glee. a great life, ey?
(no link) - Children are such a gift.
Enter a comment..