.: SpunWithTears :.
Things To Do ::
Favorite Sites ::
:: MY EXHIBITIONS
:: Workshops
:: Featured Photos
:: Archives
:: Multimedia
:: Interviews
:: Previous Page ::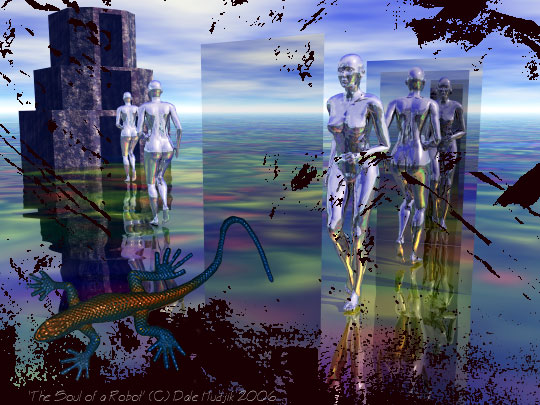 Carra - It's wonderful! Very thought-provoking!
jessica - Ok, I normally don't give out blanket praise...but my are you talented...I love the colors on this one
msdedi - fantastic work!
Joy Eliz - Nice...very futuristic:)
Emily - This is cool. I'm curious about the lizard though. What inspired that part of this picture?
linda - Fantastic, great work on the transparency
Abbie - What a magnificent image!! Very interesting! LOVE! Abbie :)
Enter a comment..