.: SpunWithTears :.
Things To Do ::
Favorite Sites ::
:: MY EXHIBITIONS
:: Workshops
:: Featured Photos
:: Archives
:: Multimedia
:: Interviews
:: Previous Page ::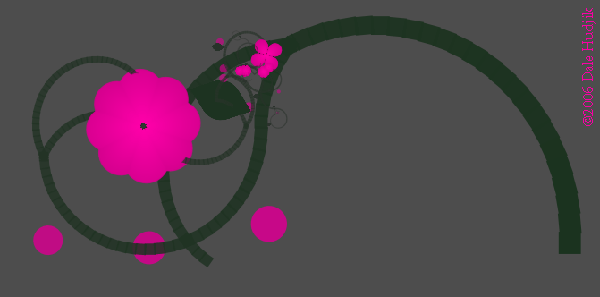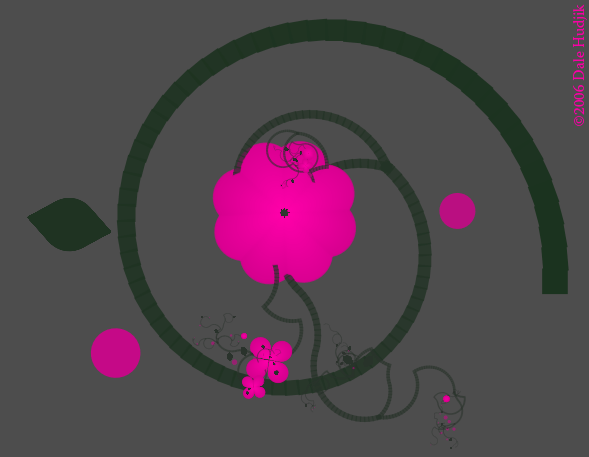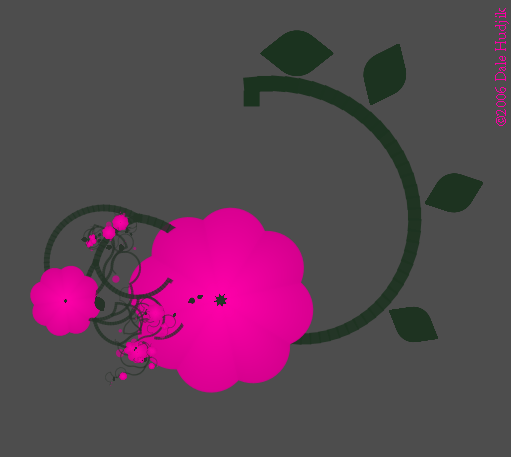 jessica - I love the simplicity and subtlety of these. And yet if you look and just let your eyes relax on the blossoms, so much more detail slowly comes into focus. Very nice.
maria antunes - wow... Lovely!!! :-)
WillieBaronet - Nice graphic treatments. :-)
isay - i like this color a lot! i love the details on the second one. but you know what? i can see a girl with a hat or the face of a cat in the middle. this is lovely!
(no link) - These are gorgeous! I'd love to get in touch with the designer, Dale. Thank you!
Enter a comment..