:: Previous Page ::
28JAN06 - Winter Chill
[Jelaluddin Rumi 1207-73] "You that prefer, as crows do, winter's chill and empty tree limbs,... Let your love dissolve into this season's moment, or when it's over, you will buy lamp after lamp to find it..."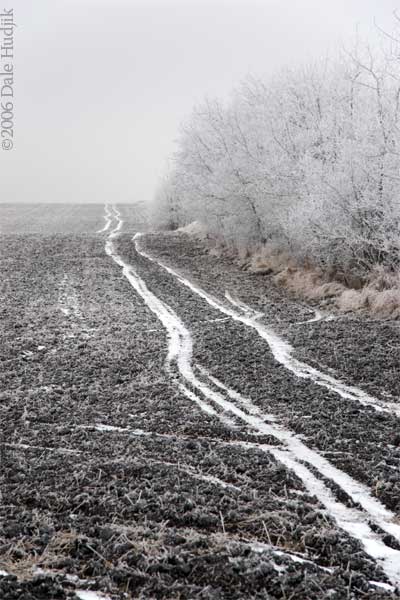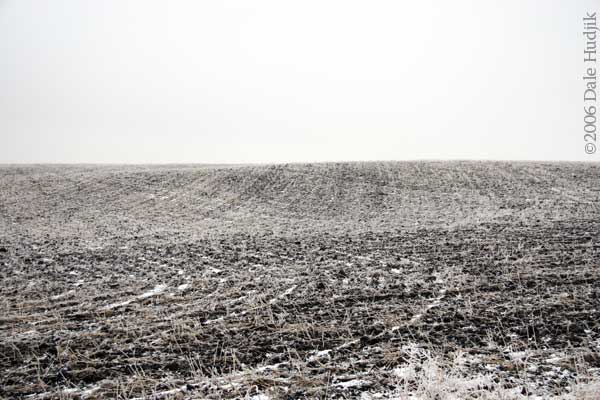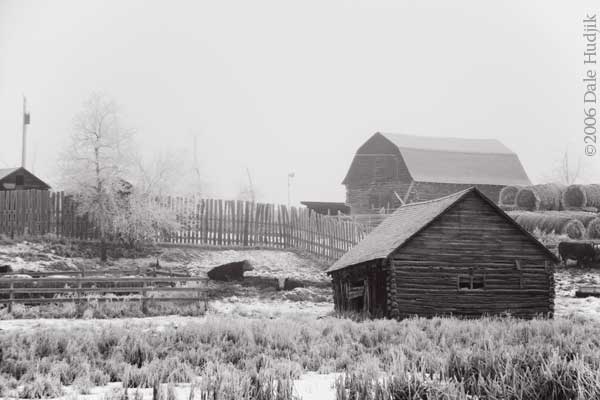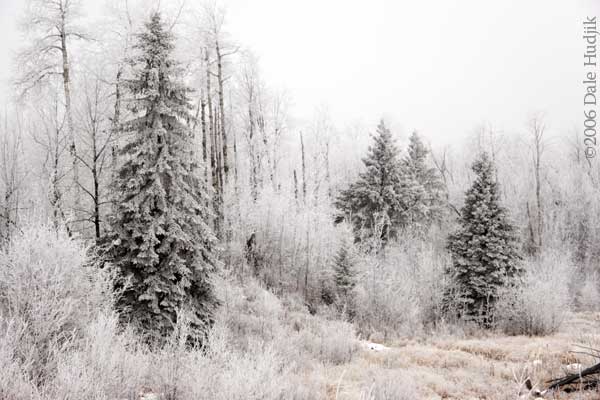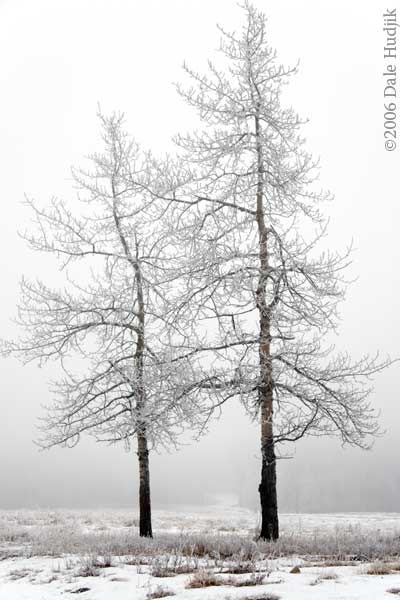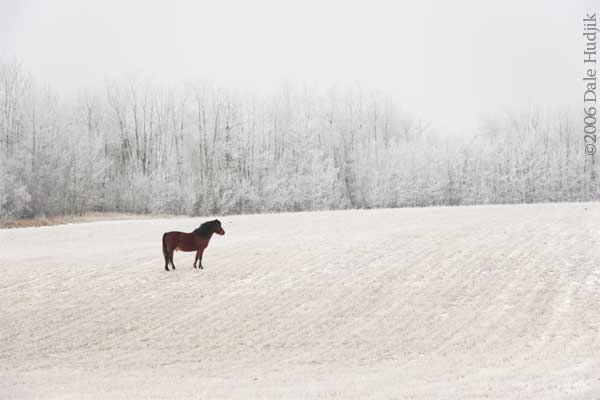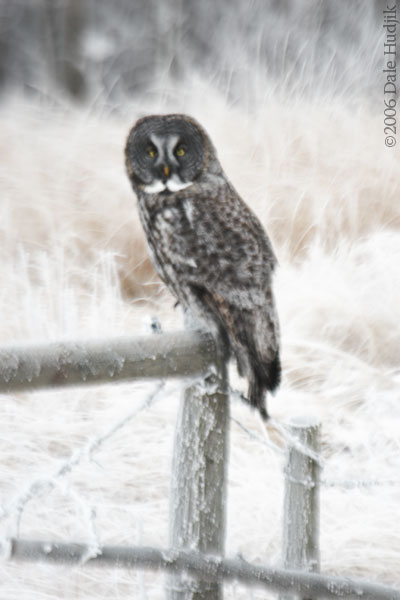 ren - the "two trees" image is beautiful. you have a different way of capturing winter sceneries, dale. and there's no doubt you're a skilled wildlife photographer. i have to learn those skills someday.
Ajeetha - These are real awesome pics, I have never seen winter photos with this kind of colour pattern. U are so UNIQUE dALE !!!!
catnapping - I love winter. I love overcast grey winter days. It is such a miracle that there are so many shades of grey...from soot to blinding snow. I love it all. These photographs are beautiful. My favorite today, might be the first, where the snow has settled in tire tracks that go on forever till they're swallowed up in the icy fog...
news lady - These photos are really awesome! I actually hate winter, but you make it look like an adventure worth having in these :)
(no link) - Great pictures,some have great colour. mil
Enter a comment..