:: Previous Page ::
What would you do with 9 lives?
...Sleep, sleep cat of the night, with episcopal ceremony and your stone-carved moustache. Take care of all our dreams; control the obscurity of our slumbering prowess with your relentless heart... -- P. Neruda (Cat's Dream)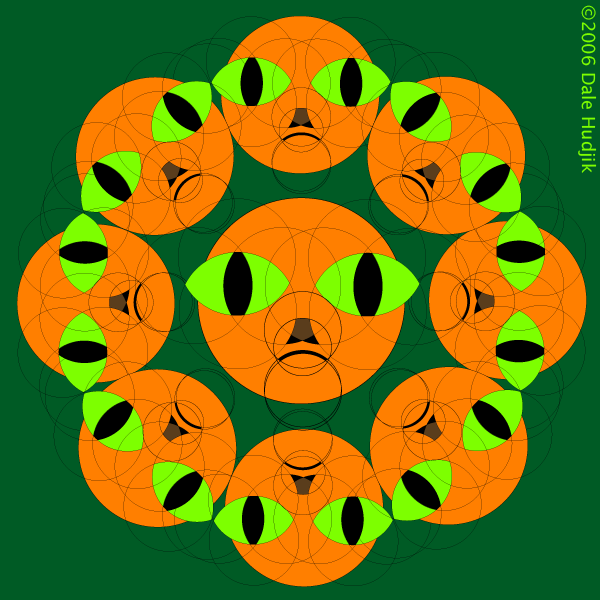 mer - wow, very creative!
Anonymous - I don't think I would like to dream like a cat ... really like your cat dream though!
Aravis - Really wild and original, not unlike a cat itself!
Enter a comment..