:: Previous Page ::
16DEC05 - Cold
It helps to wear your favorite colors when you are going to go out into the cold. (It still doesn't exactly look like fun.)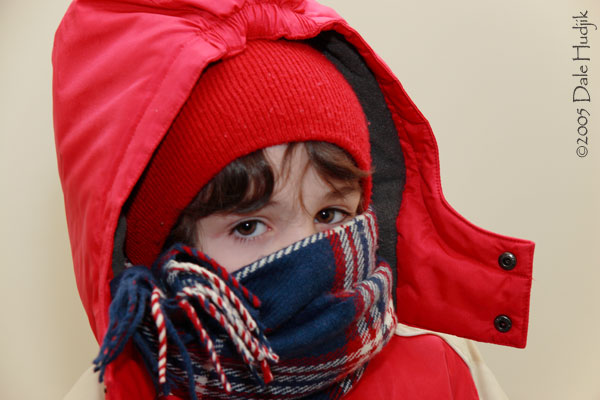 Little boy in a parka.
Bananas! - Boy? Boy? I don't see a boy, I only see a parka! ;) (Cute Dale, soooo cute! :)
Otto K. - Cute shot. You're right. It doesn't look like a lot of fun. :-)
catnapping - omg, he's soooo sweet. and of course, you no sooner get them bundled up, and they've gotta go potty. LOL. i love your photos. i've added a link to your site from mine. hope that's okay with you. if not, let me know. cat
Enter a comment..